INPS Transit Solutions - Your single source provider
Work with a trusted partner in the industry.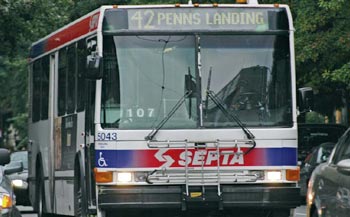 Bus
Your leader in bus parts for all OEM buses. Our partners at NATSCO specialize in a variety of after-market parts for transit buses, highway coaches and school buses. INPS on the other hand manufactures decals, graphics, name plates, windscreens, trim & extrusions and much more. Together, we have you covered for products but also quality, price and service.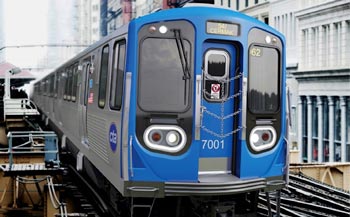 LRV
After supplying decals and graphics to the passenger rail industry for decades INPS has built a portfolio of decals and platform signage that can be used to communicate with riders. If you require any assistance with regards to design or messaging – let us help. Interior and exterior decals and signage is our specialty.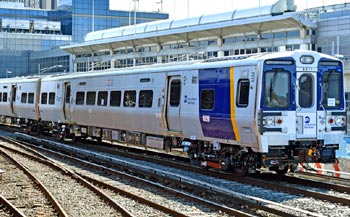 Single Level
Work with a high level manufacture that can supply durable parts. Our HPPL LLEPM products have been in service for over 15 years with no reported failures. Products we manufacture include but are not limited to decals, wayfinding, HPL ceiling panels, LLEPM, Carpet moulding, toilet seats, stair nosings, frangible panels and HPPL signage. Count on us for exterior graphics also, large format decals, paint stencils and wraps. We install across North America.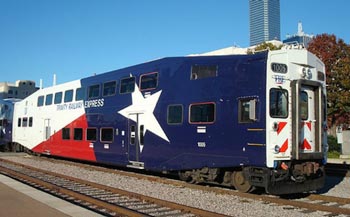 Bi-level
Work with a company that understands stairs. INPS manufactures LLEPM for walls, aluminum stair nosings and customizes antiskid. Our machining centre tailor-makes transition trim for flooring changes, windows, mirrors, wall panels and specialty trim pieces. Wall products include vacuum formed panels and fiberglass panels. Exterior graphics, logos and stencils are our specialty.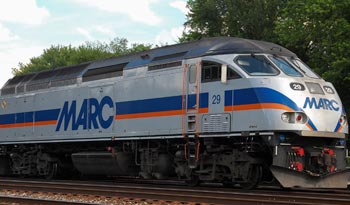 Locomotive
INPS is a leader in Freight Rail Graphics. We understand locomotive fleet sizes in Transit Rail are typically small but an important part of your Brand. When choosing the right material, work with a supplier that understands your equipment. INPS manufactures control panels, face plates, name plates, decals and emergency graphics for locomotives. Sound dampening is one of our newer products for reducing the interior dB level in older locomotives. Exteriorly we manufacture decals, logos and slogans, anti-graffiti and paint stencils. Consider a complete locomotive wraps instead of paints. We have a mobile install crew.