Vacuum Formed Panels
Thermoformed (Vacuum Formed) and High Pressure Laminate (HPL) Panels
INPS thermoforms (vacuum forms) wall panels, window panels and stairwell panels for bi-level train interiors. INPS also manufactures high pressure laminates (HPL) for transit car ceilings and walls.
Did you know that the configuration of one window freeze fits many generations of bi-level trains? INPS is able to accommodate all types by forming these window and wall panels into custom colours.
Yes, these products may be manufactured in custom textures and colours (including precise colour matching). We manufacture our wall panels according to your measurements and exacting specifications, with all cut-outs and future add-ons in mind. Use them to overhaul damaged interiors or create an eye-catching look that your ridership will enjoy.
INPS bi-level train products include:
Thermoformed Interior Panels
High Pressure Laminate (HPL) Panels
FRP (Fiberglas reinforced Panels)
Window Freezes
Window Masks
Interior Panels
Kydex Panels
Wall Panels
Decal Kits
Metal Fabricated Component
INPS offers:
A full catalogue of existing transit components
Custom component design, engineering and manufacturing services
Sample engineering and component retrofits
Installation service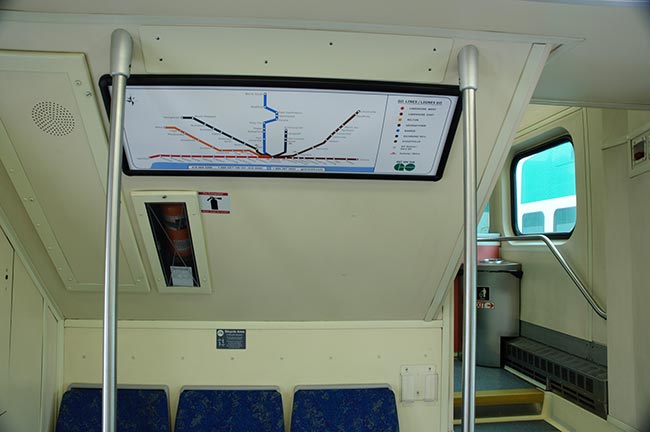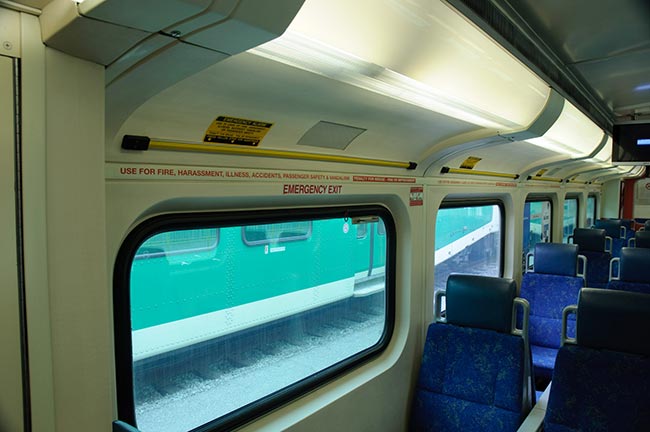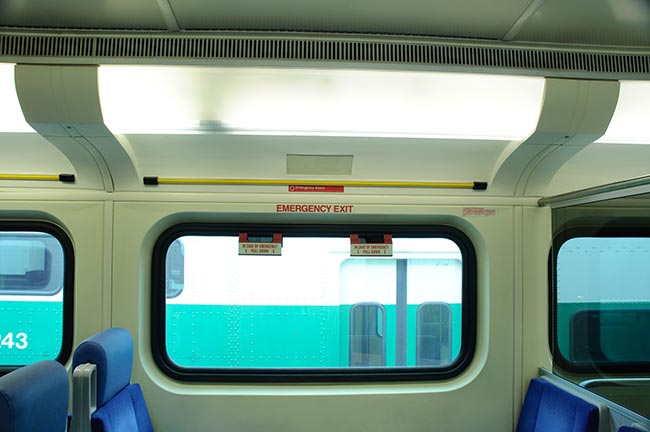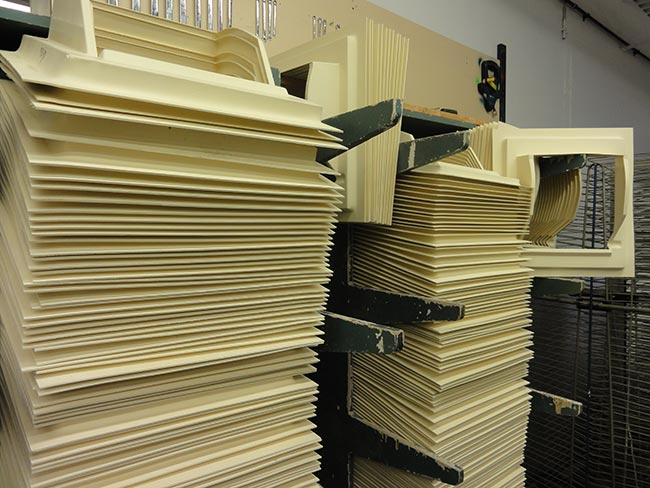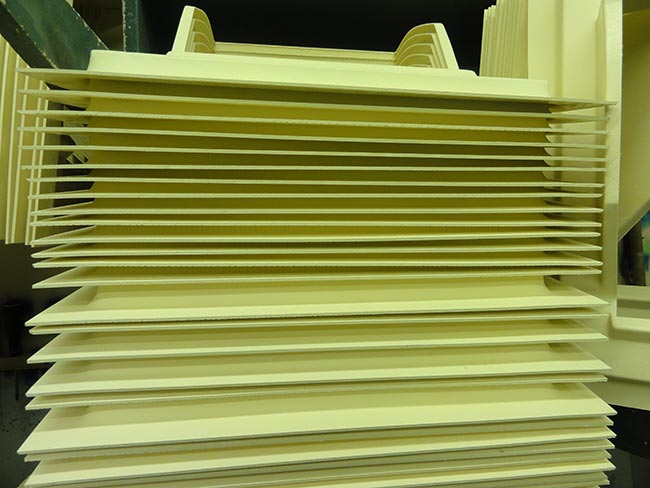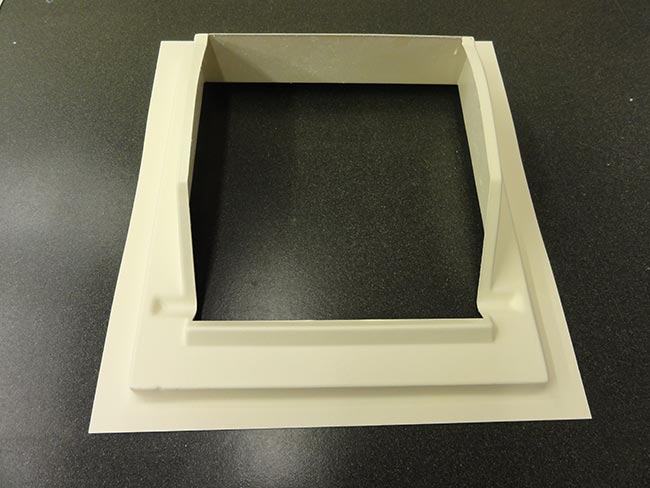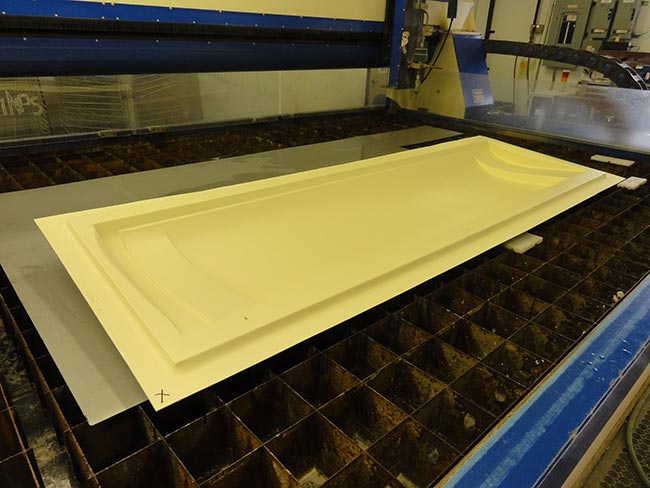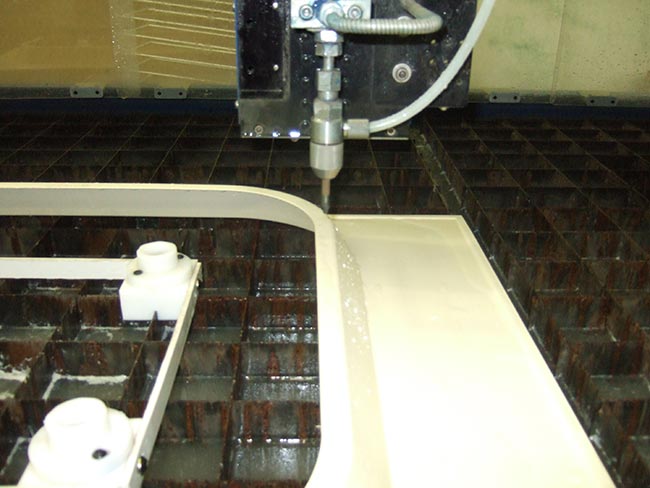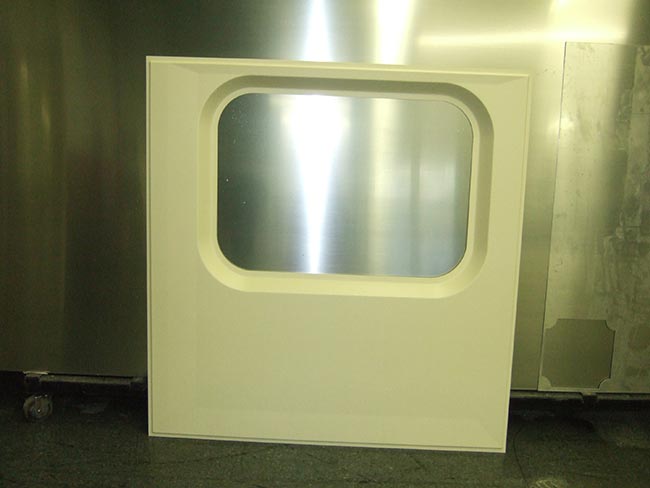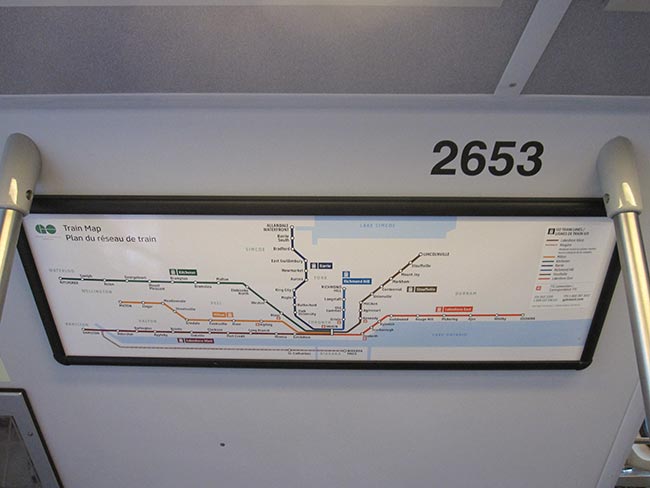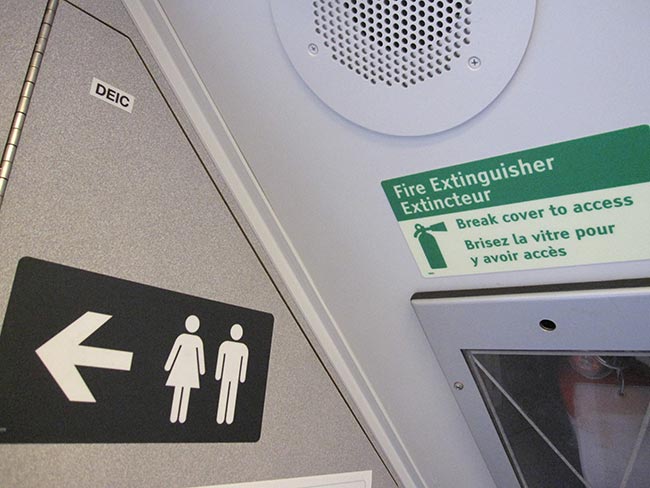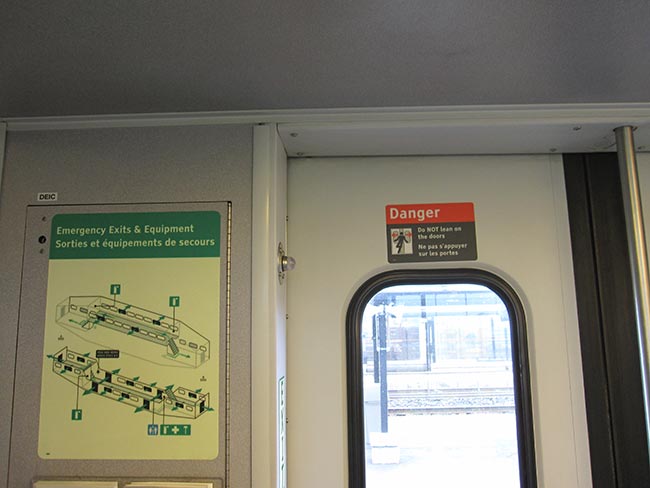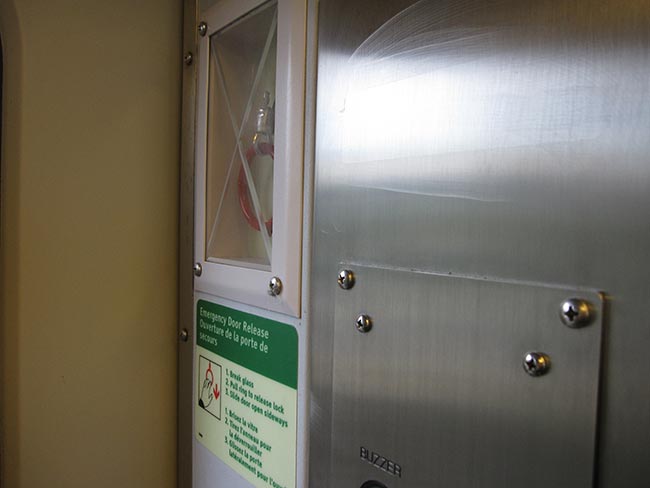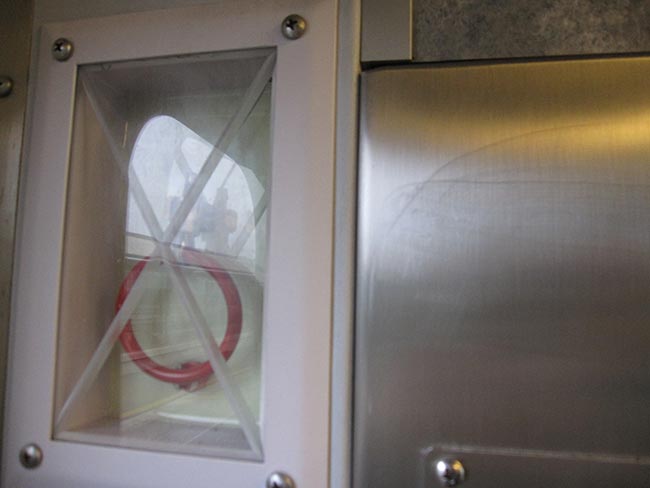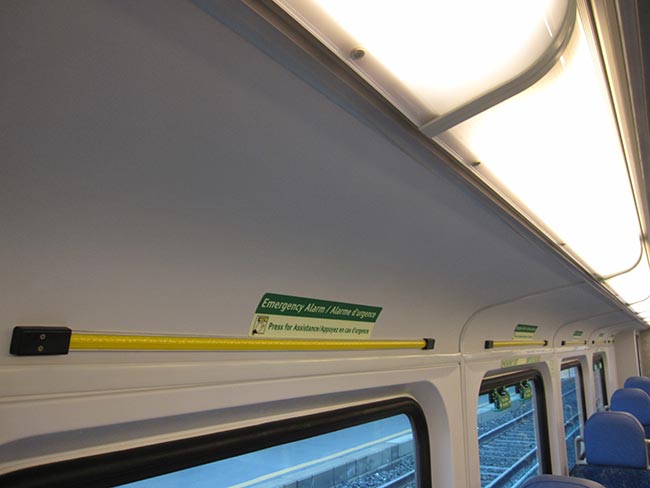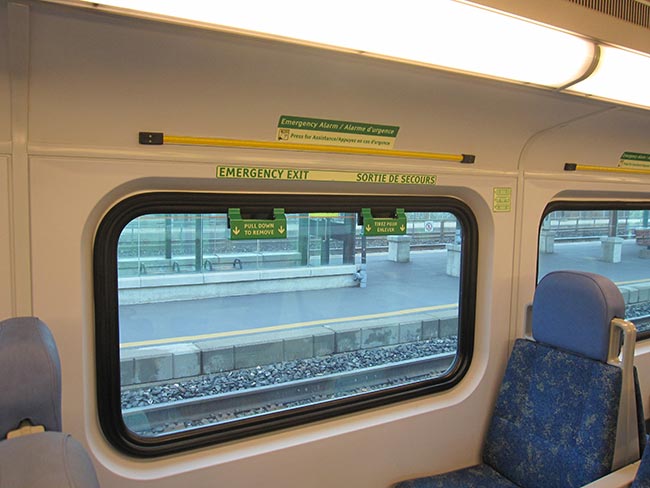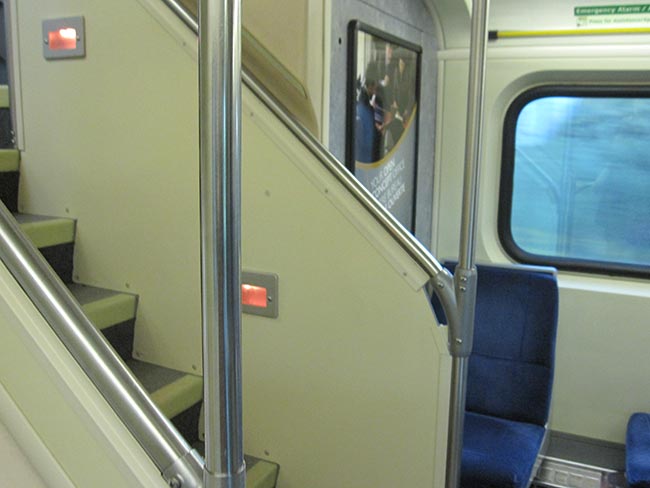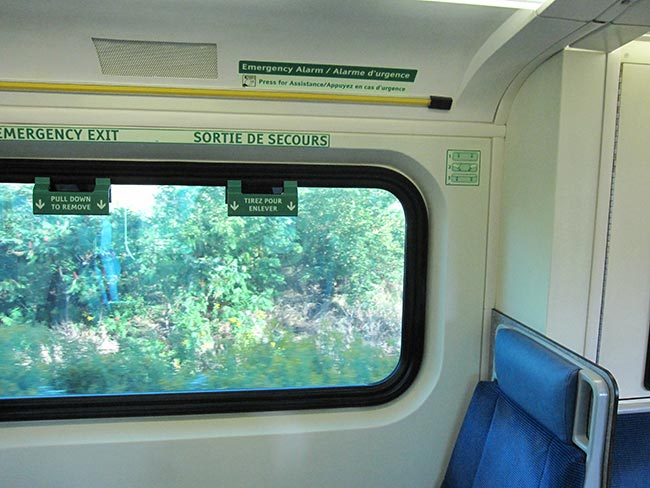 INPS International Name Plate Supplies INPS Transit is the leading supplier, designer and manufacturer of interior and exterior components for transit vehicles. Through our NATSCO organization we benefit from virtually unlimited access to a complete repertoire of products, which helps streamline the OEM/end user relationship.
Your Single Source Transit Solution - your wall-to-wall solution for any transit car