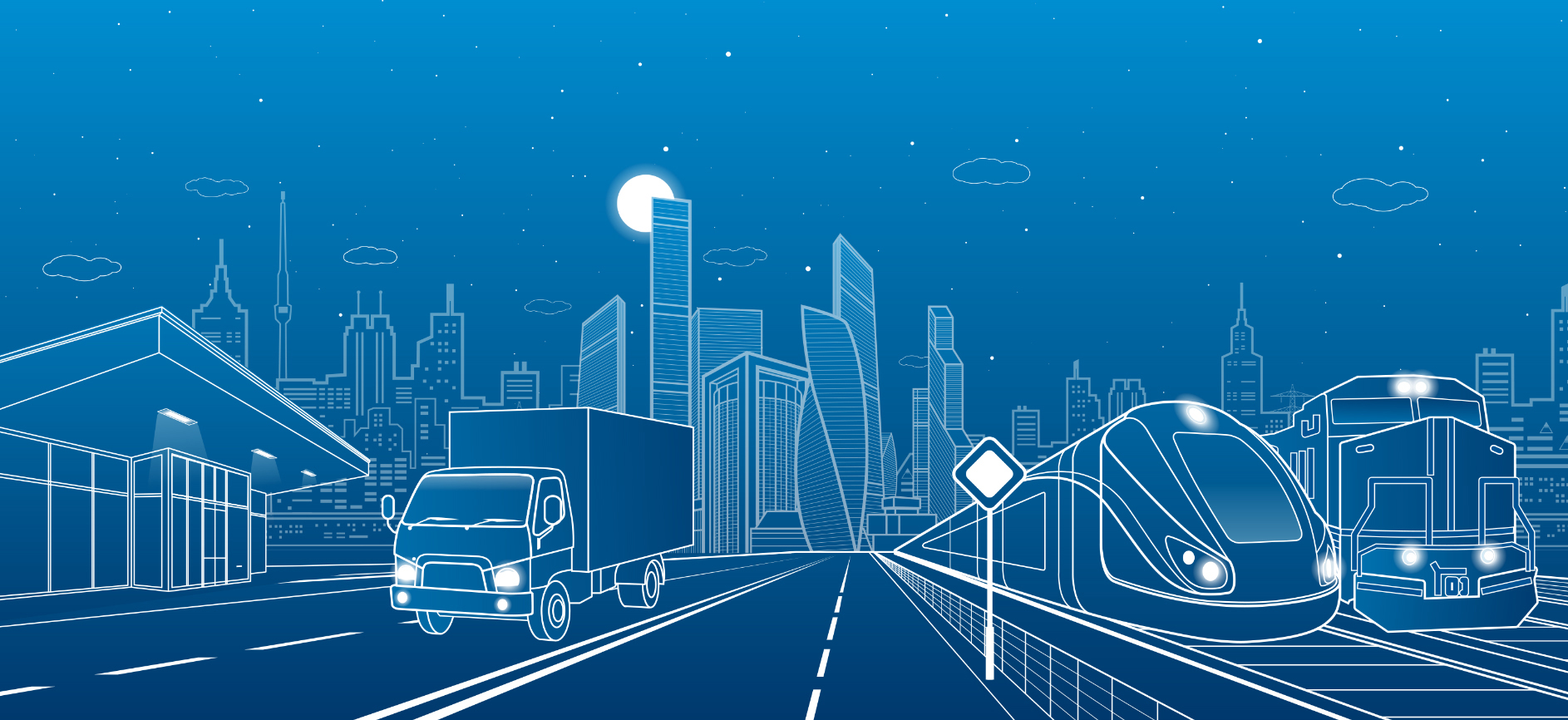 Through business partnership INPS brings your ideas to life
About INPS
INPS provides graphic solutions for interior/exterior facilities, Transit, Rail, Traffic, Fleet and OEM.
Our company has a diverse group of over 3000 unique clients who have chosen us for our exceptional ability to transform vision into fruition. 55 years of success drives our commitment to sustainability. International Name Plate Supplies Limited continues to embrace a 'business partnership' philosophy with our clients.
Through business partnership INPS brings your ideas to life
INPS PHILOSOPHY
The keys to our overall success are…our employees, our capabilities, our quality product offerings, our services and responsiveness.
INPS was established in London, Ontario in 1966 and has since grown to over 500 employees across North America. Our team is dedicated to working with our clients by ensuring a collaborative approach in design, manufacturing, and after delivery support. The result is a broad range of products to best suit the client's needs. Our Designers and Engineers allow us to provide the most innovative technologies available to the clients.
There isn't a challenge we back down from or a project we wouldn't consider. Through business partnerships, INPS provides solutions in addition to products.
INPS Vision
The building, betterment and development of mutually beneficial relationships with all stakeholders. Our employees, suppliers, customers and our community are the driving forces of our company. Through these strategic partnerships we can forecast for the social and economic shifts to keep us relevant and successful in a fast growing and ever-changing industry.
INPS MISSION
Through personal contributions, teamwork and continuous improvement INPS is dedicated to providing defect-free, world-class products and services at competitive prices. We provide a working environment where our employees are empowered with the freedom of creativity and flexibility to promote career and company success.
INPS Worldwide
We have manufacturing facilities across the USA, Canada, and Mexico.
Through the INPS Group of Companies, we can provide products and services through our global reach distribution, including all five continents.
Contact INPS
1-800-565-3509
sales@inps.net
Follow us
We would like to hear from you!
Whether you would like to place an order, request a sample, or ask a question – we are ready to help.