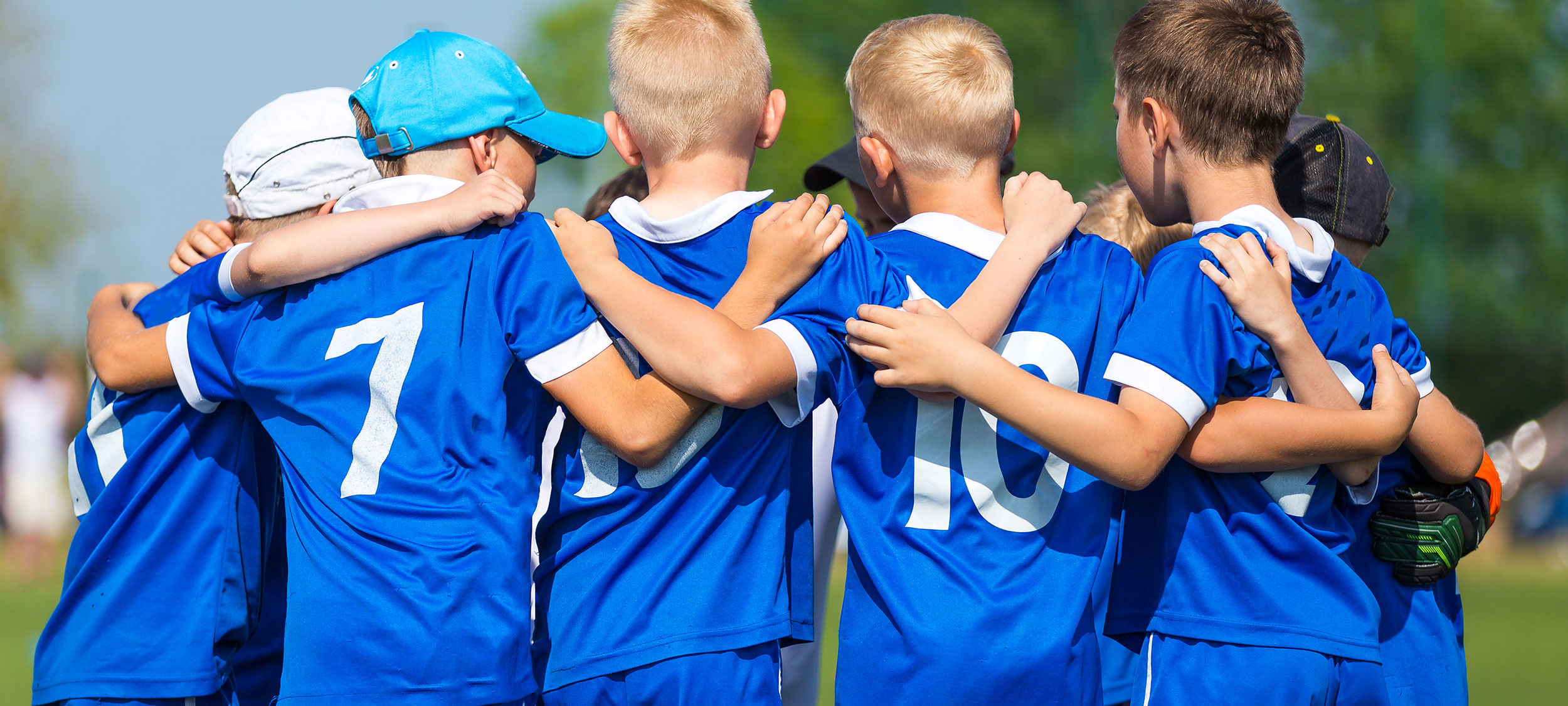 Investing in local communities
INPS Community
We are dedicated to fostering harmonious relationships within our company and externally through the continued sponsorship of local organizations.
making a difference in the world we live in
We are passionate about various community programs and service organizations such as Rotary International, Operation Smile, United Way and the LGBT2Q+ community. INPS financial and volunteer support extends to local and global charities, minor sports, as well as large project initiatives. The INPS Bicycle Program includes sending bicycles and the necessary tools and parts to Africa. In the past, we have fabricated and supplied solar cookers to third world countries.
Investing in Local Communities
One of our greatest initiatives, 'Humans helping humans', a pay it forward charity, is founded in memory of the late Werner Humann. Werner, former INPS President and CEO, was a humanitarian and philanthropist who wanted to make the world a better place. To ensure his legacy stays alive, INPS employees are given a paid day in participation of efforts towards a recognized non-profit charitable organization.
BUSINESS ETHICS & TRANSPARENCY
Our motto is be patient, inclusive and respectful of our stakeholders, shareholders, customers, employees, all citizens, governments and regulators.
Our corporate practices follow the highest standards. Through a strong code of ethics and professionalism, we focus on human rights and being transparent about the ongoing evaluation of our process. Additionally, the Corporate Social Responsibility Policy ensures an open and honest approach with our partners, contractors and suppliers.
OUR CORPORATE RESPONSIBILITY IS REFLECTED IN OUR CORE VALUES:
Respect all people
Continuous improvement of quality
Foster teamwork
Safeguard the environment
Encourage initiative and innovation
Contact INPS
1-800-565-3509
sales@inps.net
Follow us
We would like to hear from you!
Whether you would like to place an order, request a sample, or ask a question – we are ready to help.