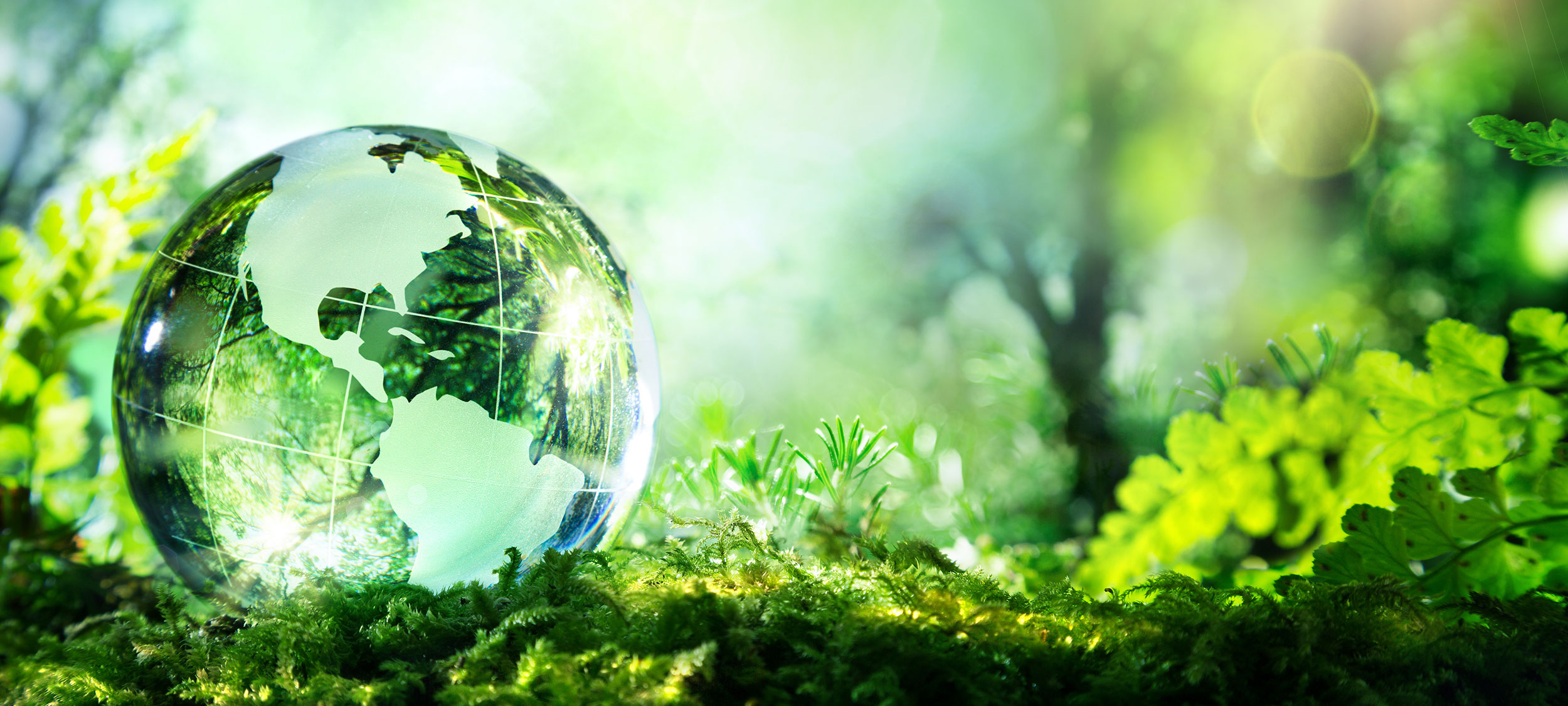 Reducing environmental impact improving sustainability
ENVIRONMENTAL IMPACT
Reducing environmental impact & improving sustainability
INPS focuses on emissions reduction by decreasing energy use, water consumption and waste. By monitoring and adjusting our processes, we will continue to improve our environmental sustainability.
Environmental Products & Partnerships
INPS is committed to reducing emissions throughout our supply chain.
We proudly partner with 3M through the Sustainability Green partnership. INPS utilizes 3M™ Envision™ Print Wrap Film, a Non-PVC film product. This product is GREENGUARD Gold Certified for low emissions, further reducing our environmental impact in the printing industry.
EMPLOYEE PARTNERSHIP
INPS is committed to investing in their employees. We reinforce the importance of education and keeping up to date on the latest products and services that will improve our processes. We do this to ensure we maintain our environmental obligation and sustainability goals.
ENVIRONMENTAL PROGRAMS AND POLICIES 
We focus on Energy Conservation, Waste and Chemical Management. Aligning with government guidelines, we take pollution prevention seriously and develop initiatives to reduce, reuse and recycle, where possible.
Our engineering department ensures that the products we produce are designed and manufactured in a way that minimizes the footprint INPS has on the environment. Additionally, our environmental programs and policies are continuously measured so that we are able to analyze our performance and continue to ensure that we are doing our part for a better, greener future.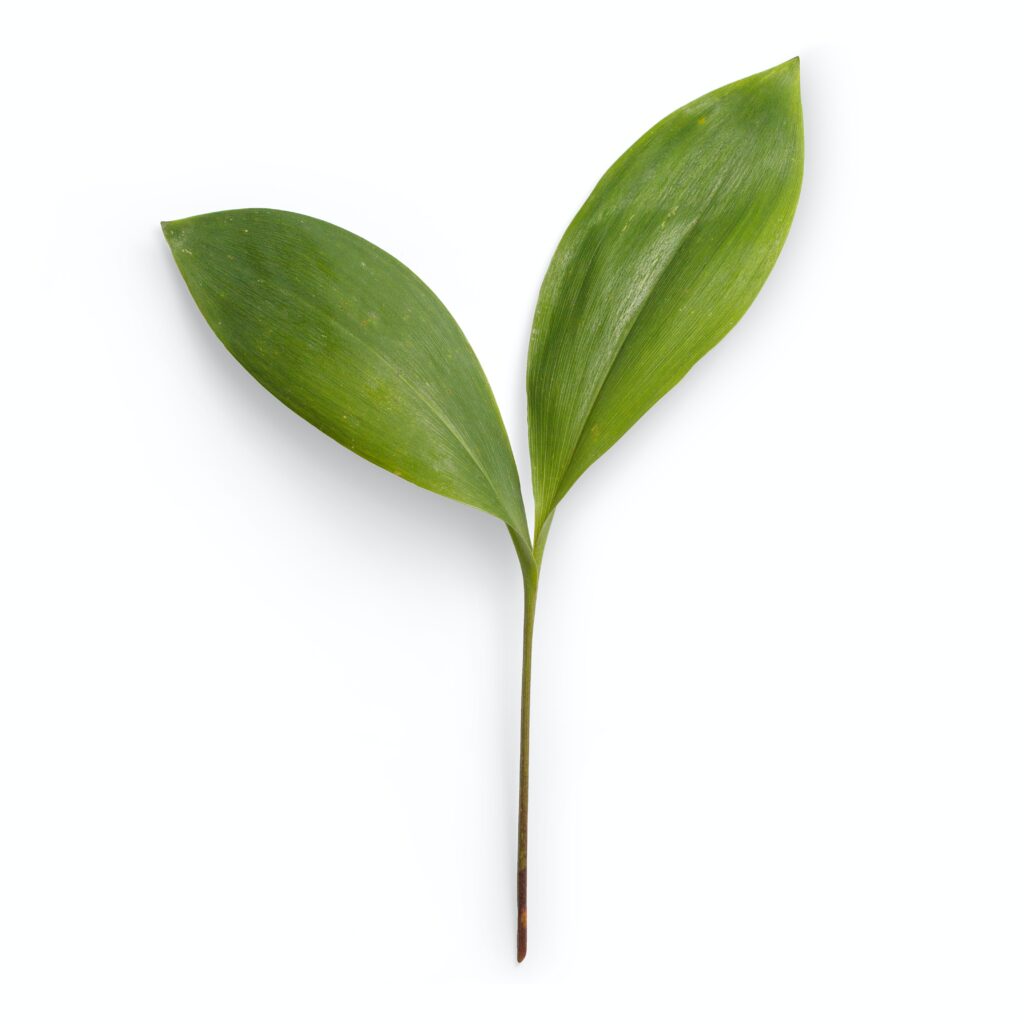 Contact INPS
1-800-565-3509
sales@inps.net
Follow us
We would like to hear from you!
Whether you would like to place an order, request a sample, or ask a question – we are ready to help.