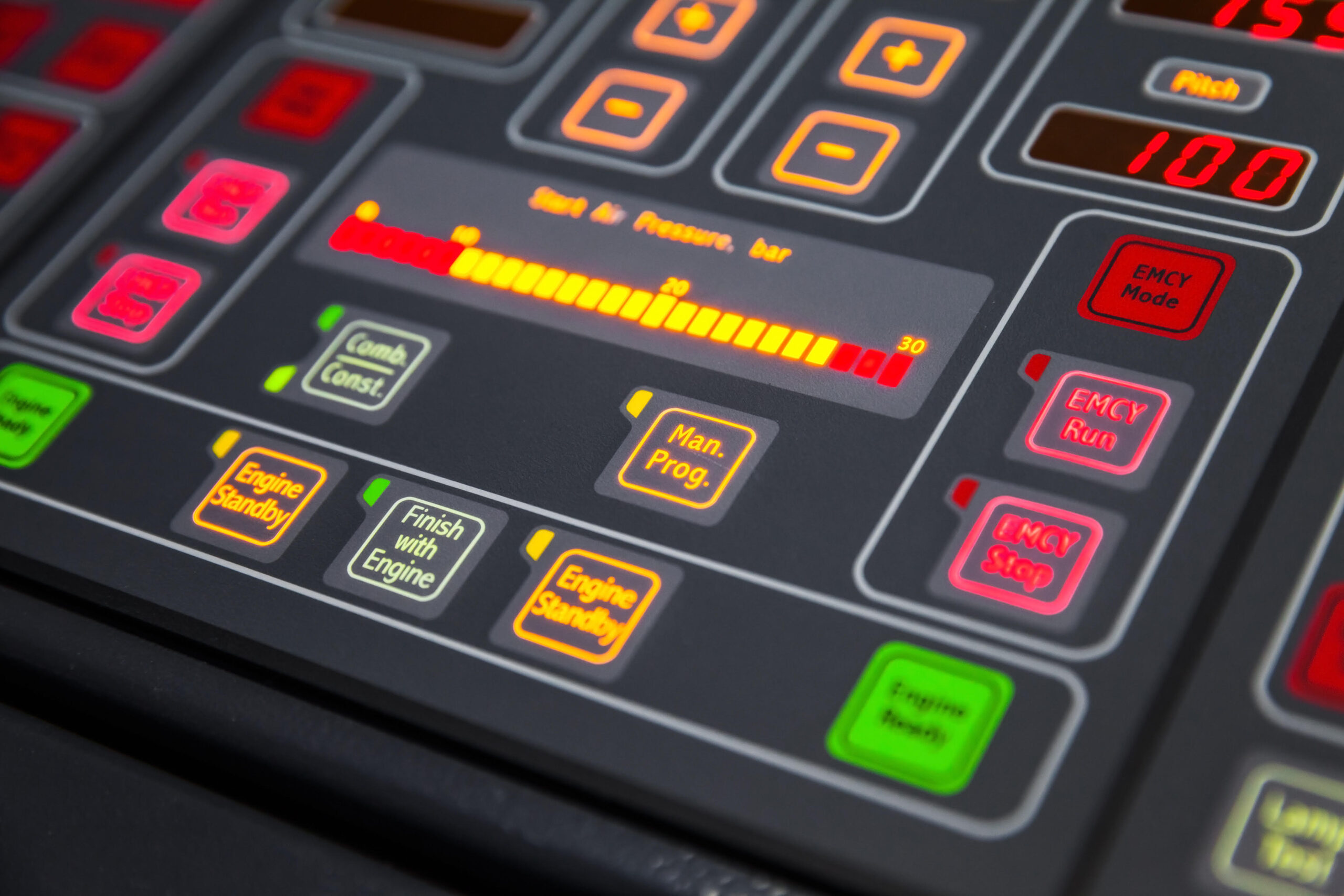 Versatile & diverse design & engineering capabilities
Design, Manufacture, Install
We supply products to all segments of the market served. Our success comes from being accommodating while seamlessly integrating into your company's culture. Whatever your requirements; product, volume or quantity, we have a solution.
RESEARCH & Development
INPS participates in the Canadian Scientific Research and Development (R&D) program which allows for product design, tooling design, manufacturing methods and equipment design. This allows us to offer in-house research, design and development.
ENGINEERING CAPABILITIES
3D Scanning for Rapid Reverse Engineering • Rapid Prototyping • Material Selection • Material Testing • Process Support • Product and Installation Training • Product and Material Development • Solids Modelling
IN HOUSE DESIGN
Our design and engineering team work together to provide the most efficient program and product for our customers.
Working from the customer's idea, we offer the best solution for manufacturing the most cost effective product that meets their expectations and requirements.
CNC CUTTING
Waterjet Cutting, Flatbed Knife Cutting, Laser Cutting, Router Cutting
COMPOSITES
Fiberglass – polyester resin, Resin Casting – epoxy, Urethane Foam Casting
ENGRAVING
Laser CO2, Laser Fiber, Rotary, Chemical Etching
LAMINATING
Adhesives, Premask, Protective over laminates, Anti-graffiti, Antiskid
KITTING
Kits, Sub Kit, Just In Time Delivery
PAINTING
HVLP Spraying Acrylics, Urethane Enamels, Masked Painted Parts, OEM Automotive Interior
THERMOFORMING
Vacuum Forming, Low to Mid Volume, Fast Turnaround Time
VINYL CUTTING
Drum Cutters, 40+ Machines, 24-7 Cutting
Printing
UV Digital Printing, Latex Digital Printing, Screen Printing, Up to 5' x 12', Up to 6 Colours
The INPS 3M RELATIONSHIP
INPS is a 3M Select Platinum Graphic Provider. This is the highest level of recognition in the 3M Select Graphic Provider program. Select Platinum Graphic Providers are synonymous with high-quality graphics from start to finish. INPS works closely with 3M experts to find the right products for the needs of our customers. We also have an in-house, 3M-accredited installer, trained and qualified by 3M to provide high quality installation services for professional projects. Additionally, INPS has a national reach via other 3M accredited installers to provide North American Wide services to our customers.
Contact INPS
1-800-565-3509
sales@inps.net
Follow us
We would like to hear from you!
Whether you would like to place an order, request a sample, or ask a question – we are ready to help.