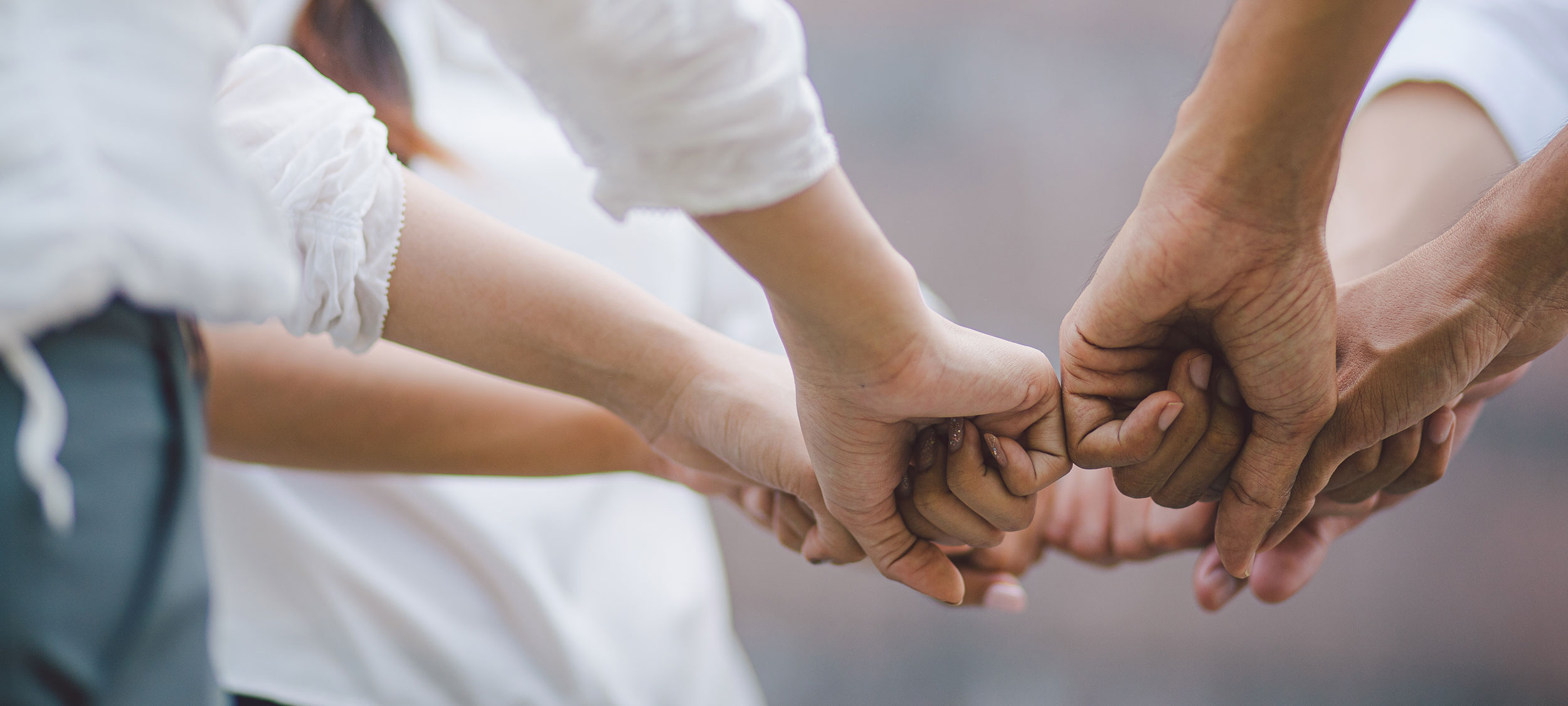 An inclusive environment for everyone
INPS PRIDES ITSELF ON INCLUSIVITY
Our priority is to create an environment where our employees, visitors and clients feel equally respected and accepted. INPS is a women-owned business and a recognized diverse supplier with Women Business Enterprises (WBE)
DIVERSITY
Our employees are encouraged to participate fully and responsibly, express their creative abilities toward each other, and achieve the company's goals. We are proud to be part of such a diverse community and to be able to have extended our business globally with such great collaboration and success.
INPS follows a code of ethics and professionalism and conducts our business in a socially responsible and honourable manner. We are committed to timely and meaningful dialogue with all people, regardless of race, gender, sexual orientation, religion, age, disability etc.
EMPLOYEE RELATIONS
INPS is committed to providing equal opportunity and equality in the workplace. INPS will not engage in or tolerate unlawful workplace misconduct, including discrimination, intimidation, or harassment of any kind. Our commitment to our employees is that they are all treated with dignity, fairness and respect. We adhere to fair labour practices, laws, and cultural principles, as set out by the communities that host our operations.
HUMAN RIGHTS
An Inclusive Environment For Everyone
We meet or exceed inclusivity and equality standards set out by the local government, ensuring the right to a fair and healthy work environment free from harassment and discrimination.
Contact INPS
1-800-565-3509
sales@inps.net
Follow us
We would like to hear from you!
Whether you would like to place an order, request a sample, or ask a question – we are ready to help.