International Name Plate Supplies Limited works along side Rogers Communication to wrap several of their vehicles at many popular radio stations.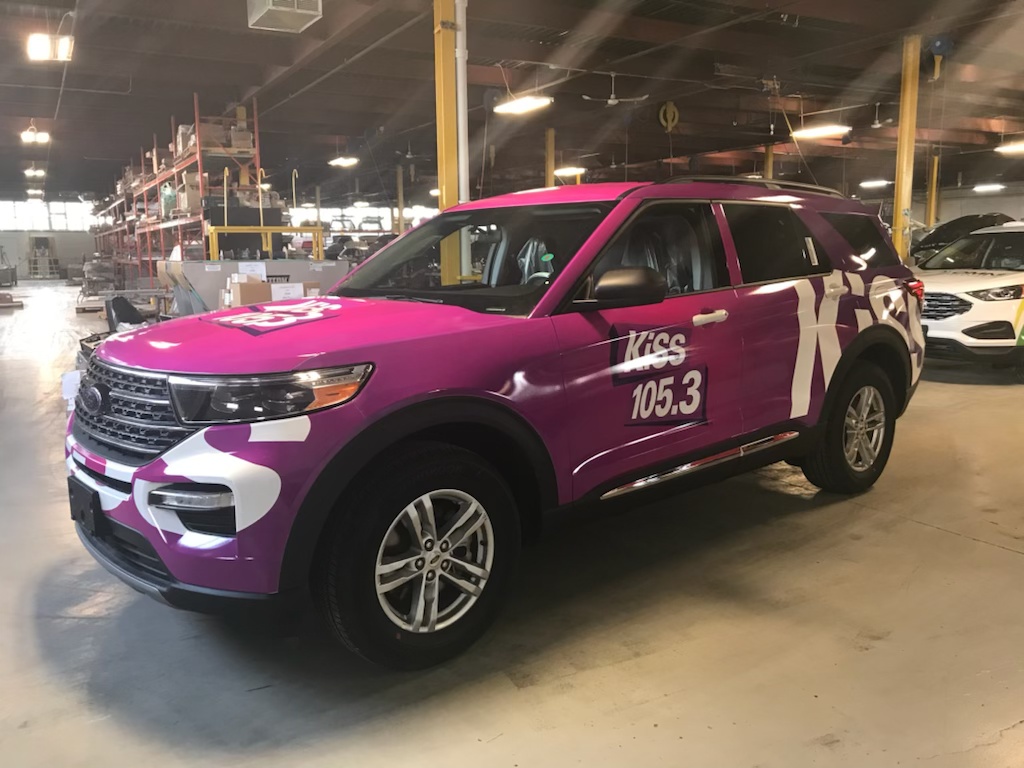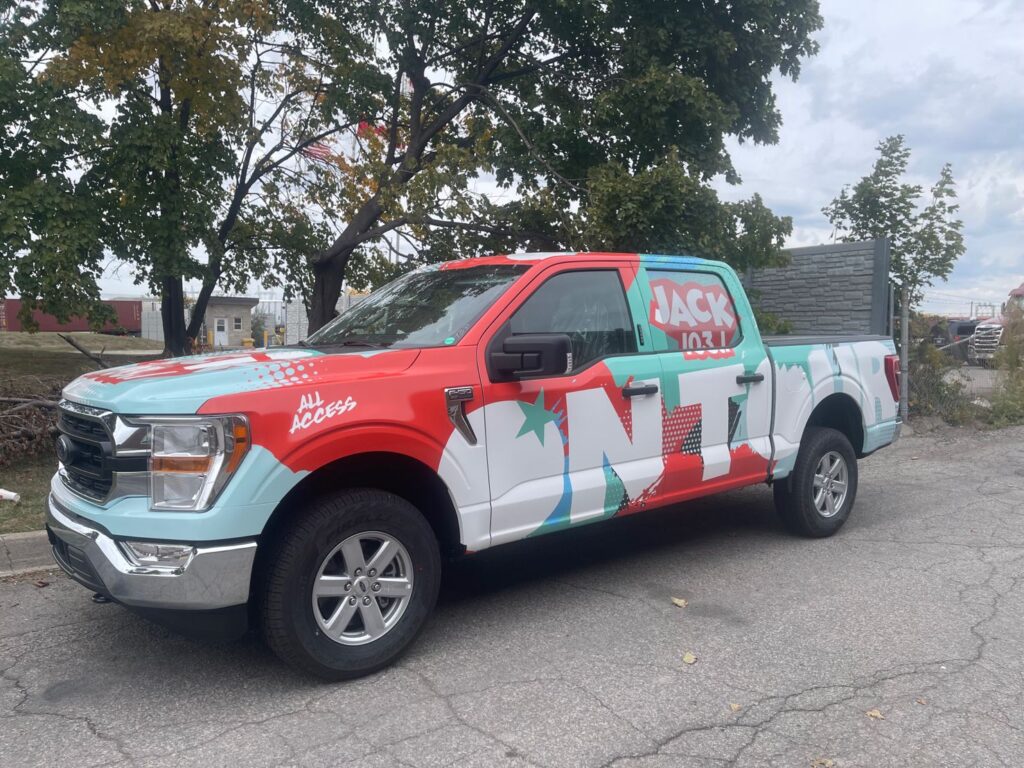 As a 3M Platinum approved expert manufacturer and installer, we offer a full range of options to meet your needs. We'll install your fleet graphics anywhere across North America. Be it your company name, the product you have or the promotion you run, INPS is your source for creative, meaningful messages.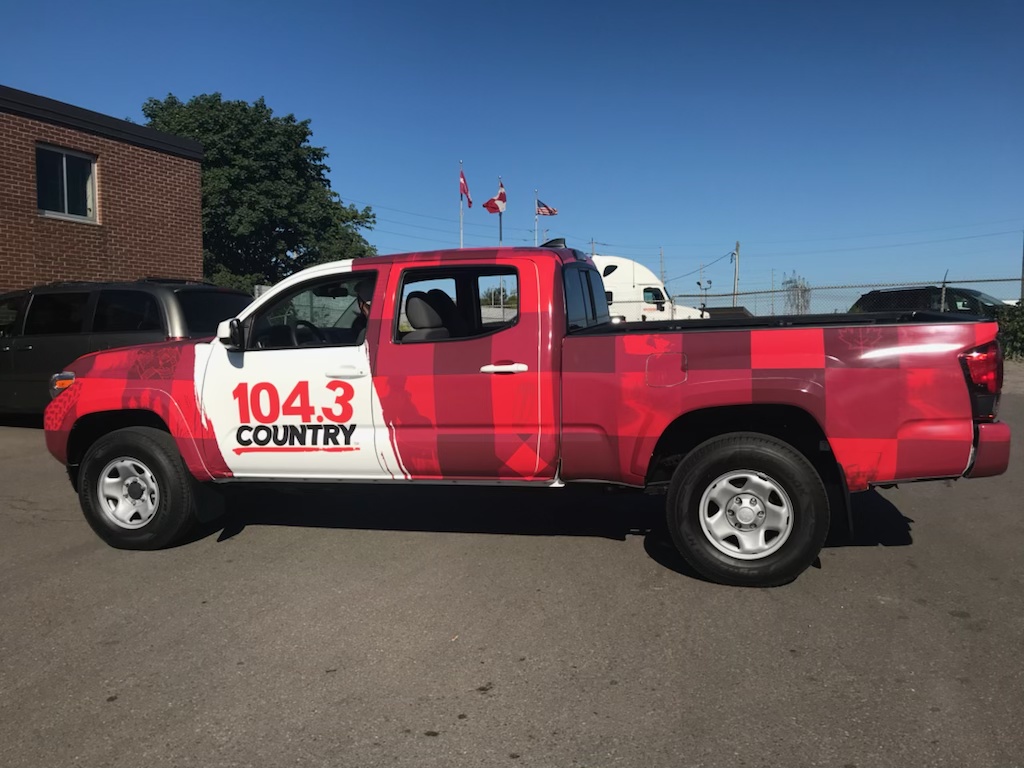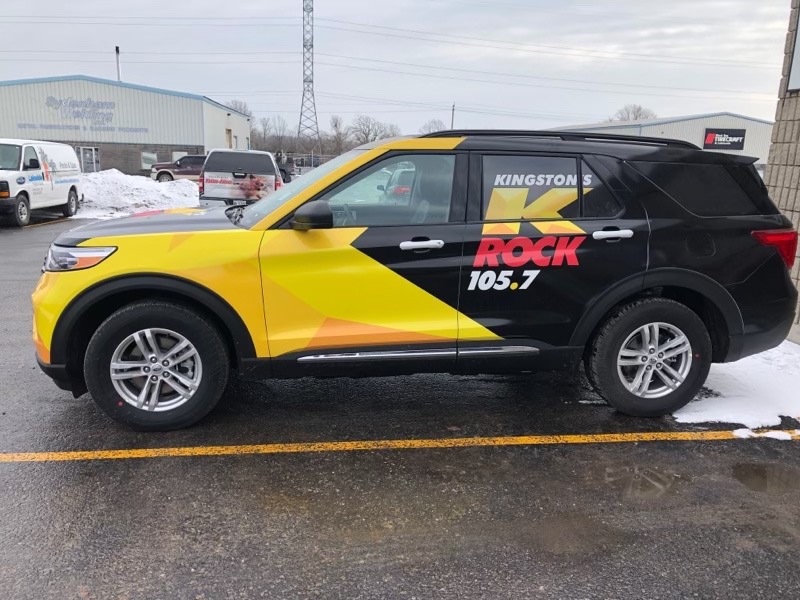 Fleet graphics are a great way to make sure your message is seen… everywhere. INPS Fleet Solutions can help you expand your organization's impact and reach by creating a fleet of moving billboards. No matter where your audience is, your fleet can be there, cladded in eye-catching graphics. Consistency is important, and we'll ensure your fleet graphics are consistent across the region or across the country.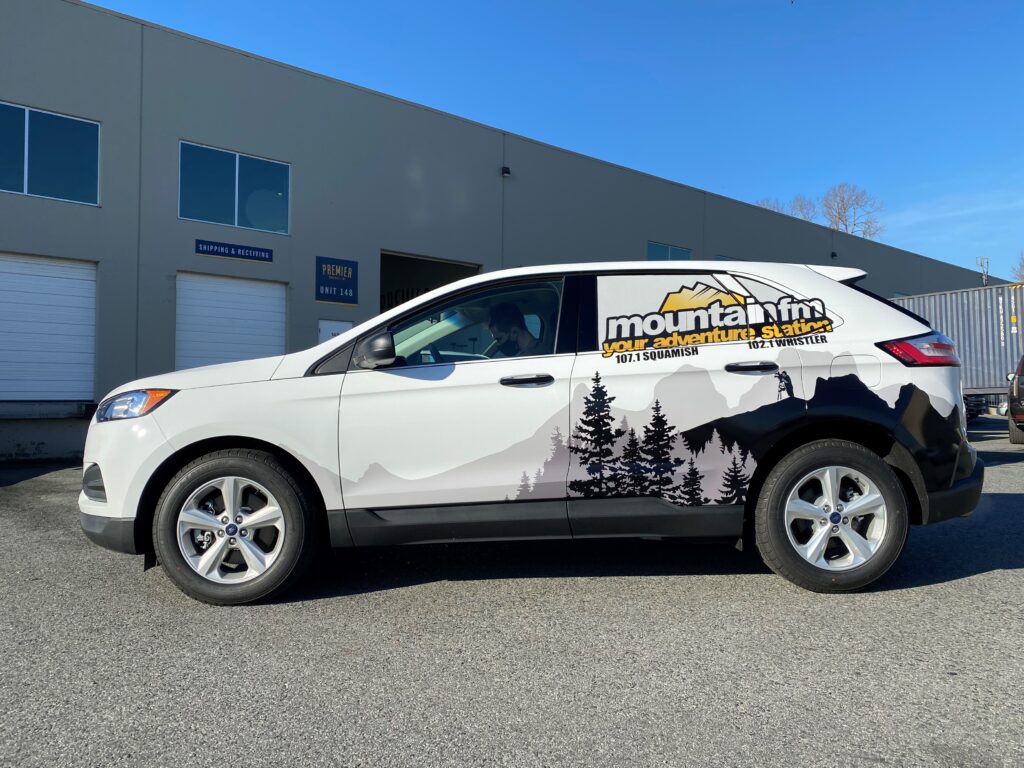 Your fleet will receive optimal graphic placement for maximum visual impact, as well as compliance with regulations. To ensure the installation of your fleet graphics is as precise as our product, we provide on-site, 3M-preferred graphics installation service.