Choose INPS for Experience
INPS has experience with traffic and parking sign applications and has a reputation of producing high quality graphics. INPS is a 3M™ MCS™ partner which ensures our graphics are produced to the highest standards.
Graphic materials (film, inks, protection)
INPS uses high quality films along with other components. When graphics are produced using the 3M recommended combination of products (films, inks, and protection), and to 3M specifications, the finished graphics are protected by the 3M™ MCS™ Warranty.
Project management
INPS works with you to minimize downtime and help coordinate the logistics for graphic installation on your vehicles. INPS is one of 3M's network of certified installers and can execute your project effectively and efficiently.
Encourage Safety at your Building
To ensure tenant and visitor safety, regulatory, by-law and mandated parking lot signage is a must. The main goal is to create a smooth flow of traffic and encourage safety in your apartment or condominium parking lot.
Parking Lot Signs for Condominiums include but are not limited to:
1) Building Name Sign
2) Address Sign
3) Apartment Numbers
4) Speed Limit Signs
5) Traffic Flow Signs
6) Barrier-Free Parking
7) Fire Route Signs
8) Main Office Signs
9) Visitor Parking
10) No Parking signs
11) Motorcycle Parking
12) Courtesy Parking
13) Parking Garage Signs
14) Parking Numbers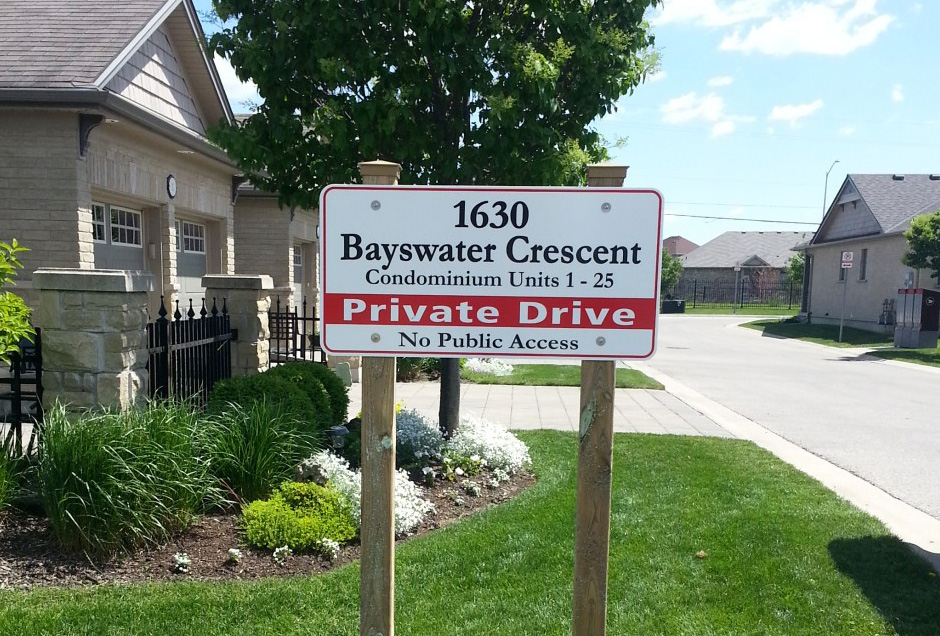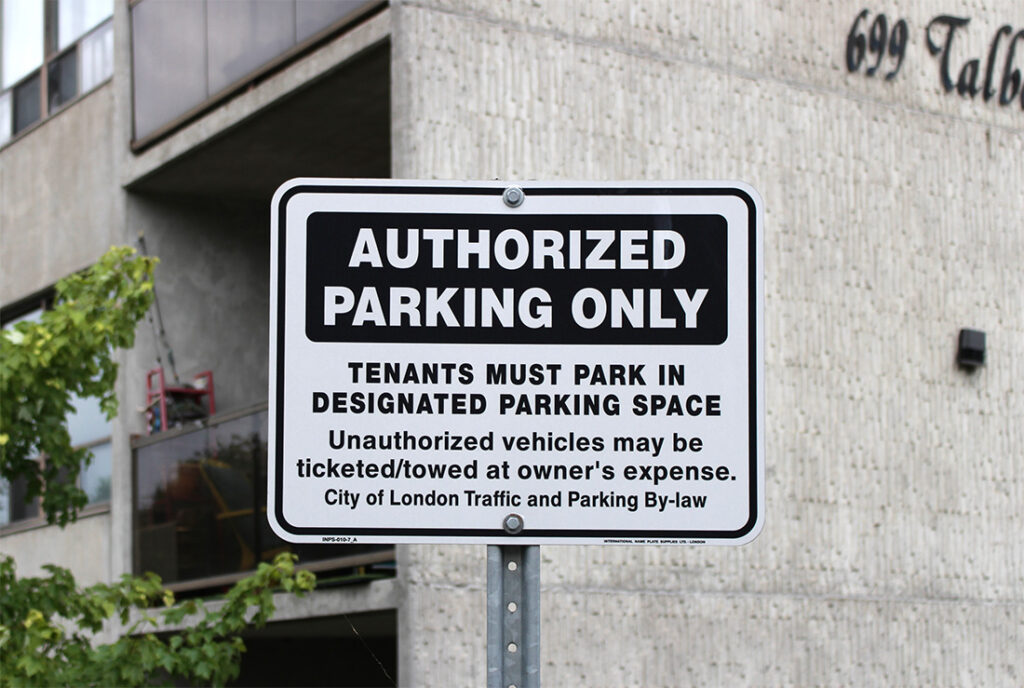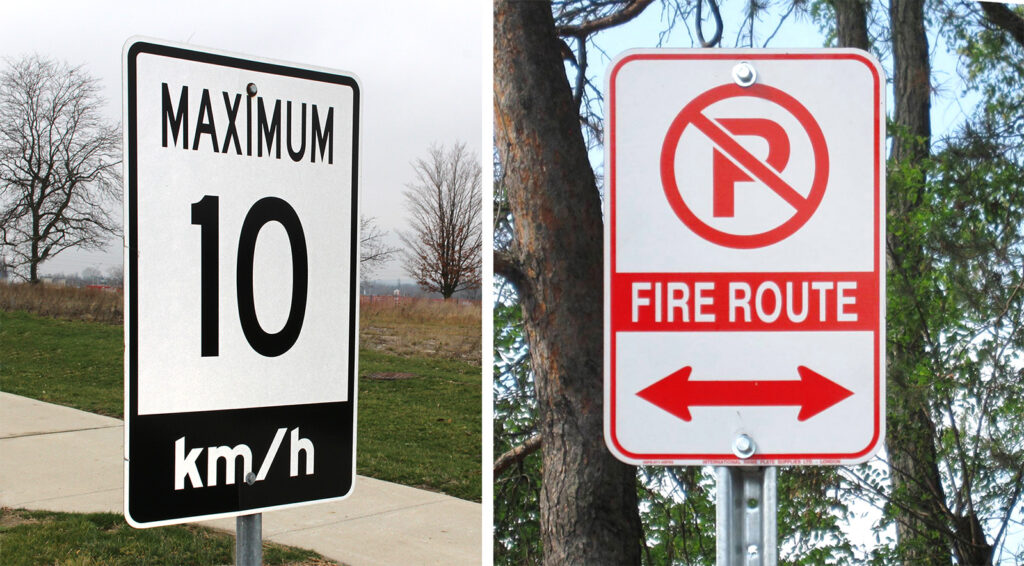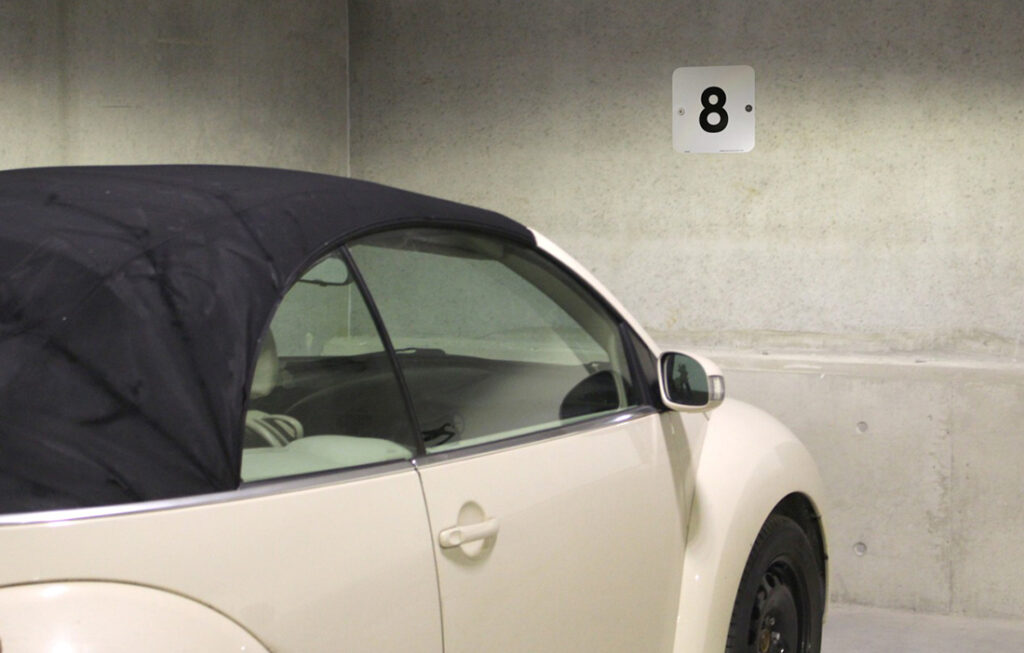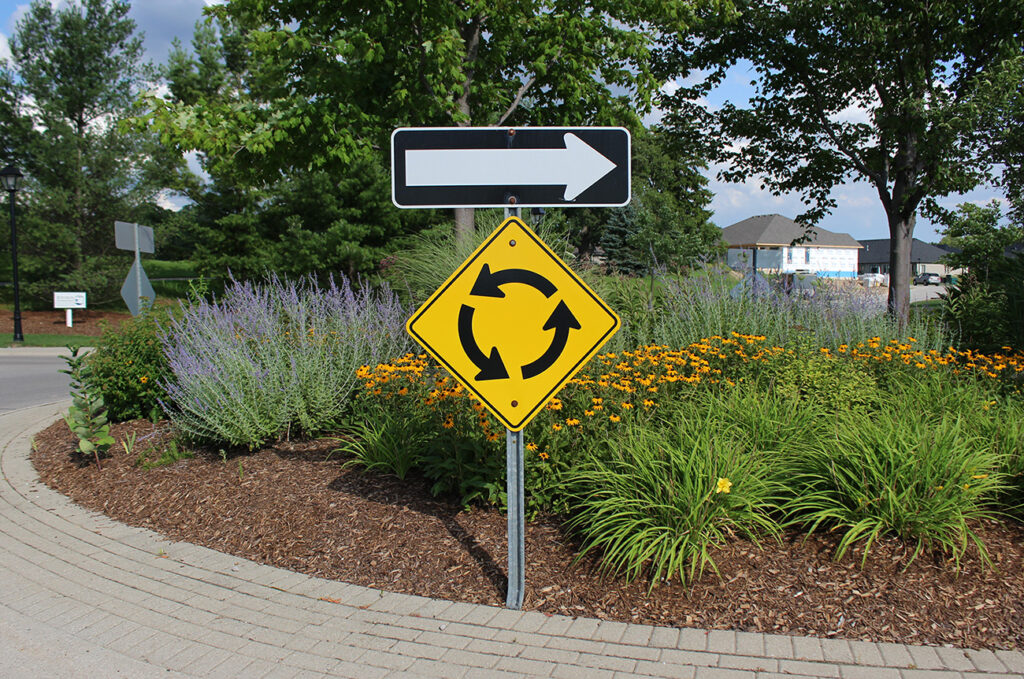 For more information on our parking signs, contact us at 1-800-565-3509.