Graphic Wraps
INPS has a vast history of producing custom graphic wraps for vehicles, point of purchase, monuments, exterior walls and utility boxes.
We utilize 3M products – matching the inks to the vinyl to meet 3M's Match Component System warranties.
Did you know… International Name Plate Supplies Ltd, printed the wraps on all of the community mailboxes across Canada?
---
Vehicle Wraps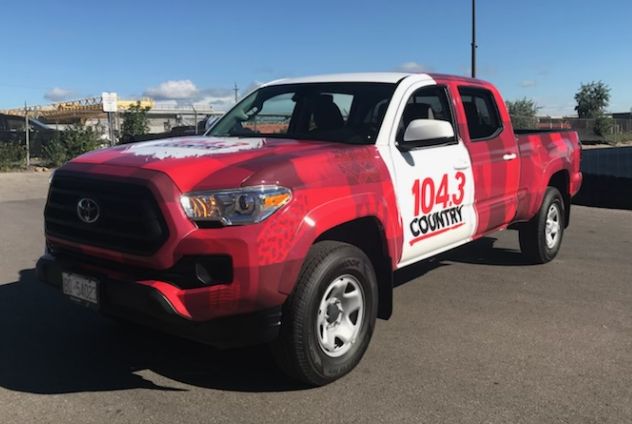 Advertising on the Move. Get inspired by an assortment of colours, textures and patterns.
The 3M™ Wrap Film Series 2080
3M™ Comply™ Adhesive with microtechnology
3M™ Print Wrap Film IJ180mC-10
National Rebrand Program
---
Point of Purchase Wraps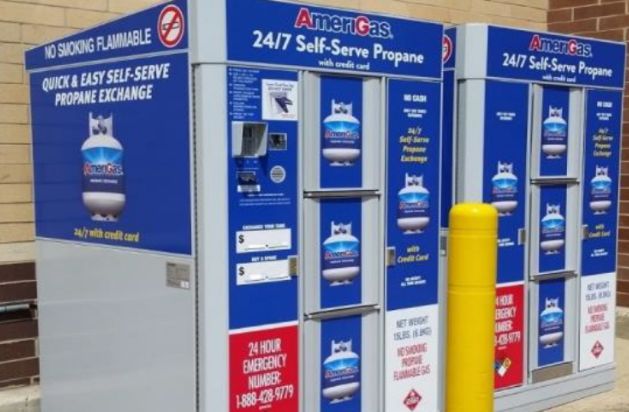 Instructions and branding for vending machines
Point of Purchase
Recycling Programs
Corporate Messaging
Anti-Graffiti Protection
---
Monument Graphic Wraps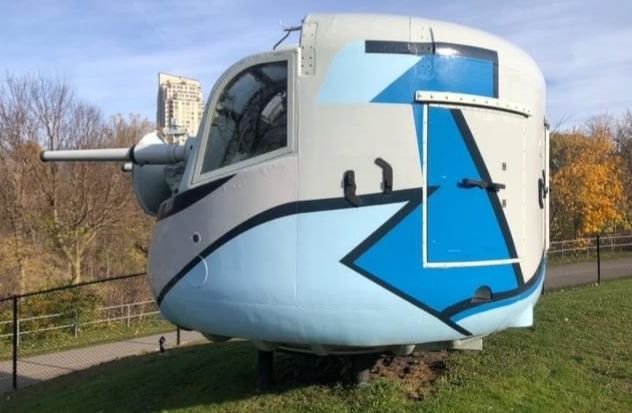 Street Furniture and Monuments are life vehicle wraps. There is a 3M wrap to fit a wide variety of needs.
Reflective Vinyl
Non Reflective Vinyl
Anti-Graffiti Overlaminates
3M™ Print Wrap Film IJ180mC
3M™ Envision™ Print Wrap Films
3M™ 1080 Wrap Film Series
---
Exterior Wall Wraps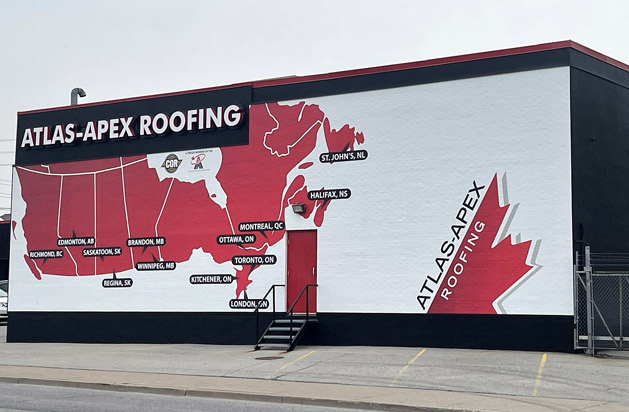 Refresh Building Exteriors with Graphic Films
Industrial Grade Film
Anti-Graffiti Overlaminate
Graphics for Textured Surfaces
3M Preferred Installation
---
Utility Box Graphic Wraps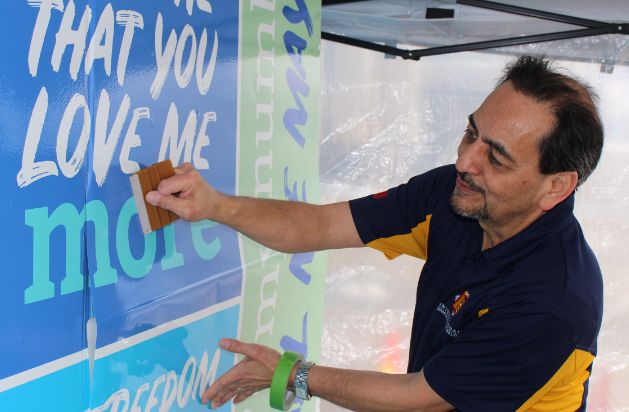 Beautifying Cities with Decorative Wraps
Propane Tank Wraps
Utility Box Wraps
Community Box Wraps
Icebox Wraps
Vending Machine Wraps
Light Box Wrap
---
For more information contact:
Heath Lalonde
(289) 971-0212
---