Wayfinding and signage create a safe and enjoyable experience – from the roadway to the front desk. INPS offers comprehensive wayfinding solutions for public facilities.
---
Corporate Branding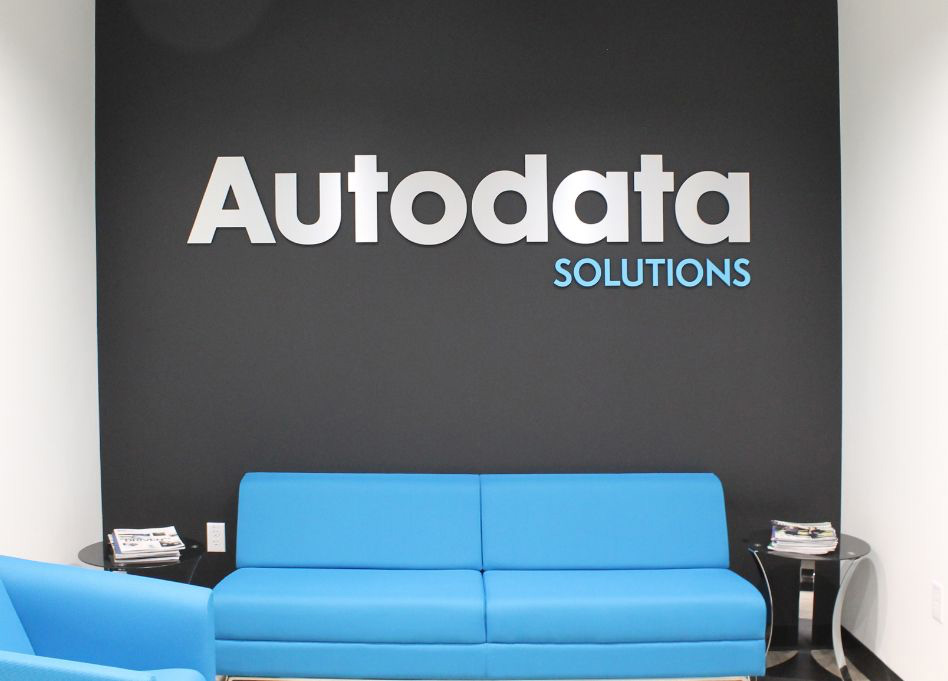 Your business identity is the first impression for potential clients. INPS excels in delivering solutions that range from straightforward to intricate.
Our manufacturing facility boasts the capability to cut diverse substrates and perfectly match them to your corporate colors. Let us bring your identity to life!
---
Wayfinding (Directional) Signage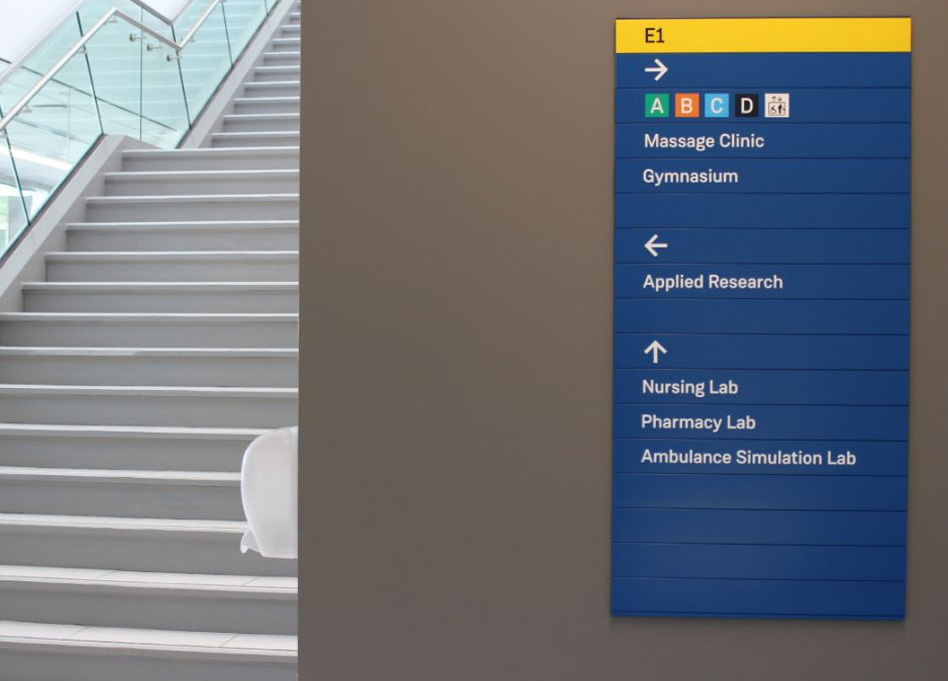 Say goodbye to confusion! Our user-friendly building directory turns a complicated customer experience into a seamless one.
At INPS, we've got you covered from start to finish, handling assessment, design, manufacturing, and installation. Choose from our permanent or modifiable systems, designed to stand the test of time. Need an upgrade? We also retrofit existing systems to match your unique needs.
---
Insert Signs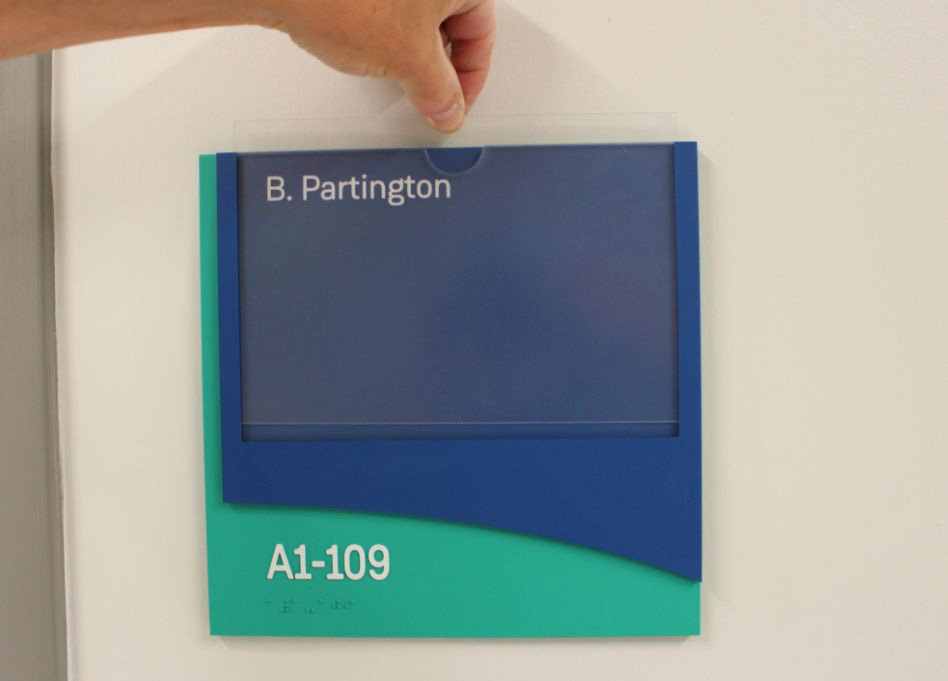 When selecting the perfect solution, we prioritize:
Flexibility for changes
Braille accessibility
Effective color-coding
Striking color contrast
Clear and concise messaging
Adjustable room signs
Room name clarity
---
Room Identification / Braille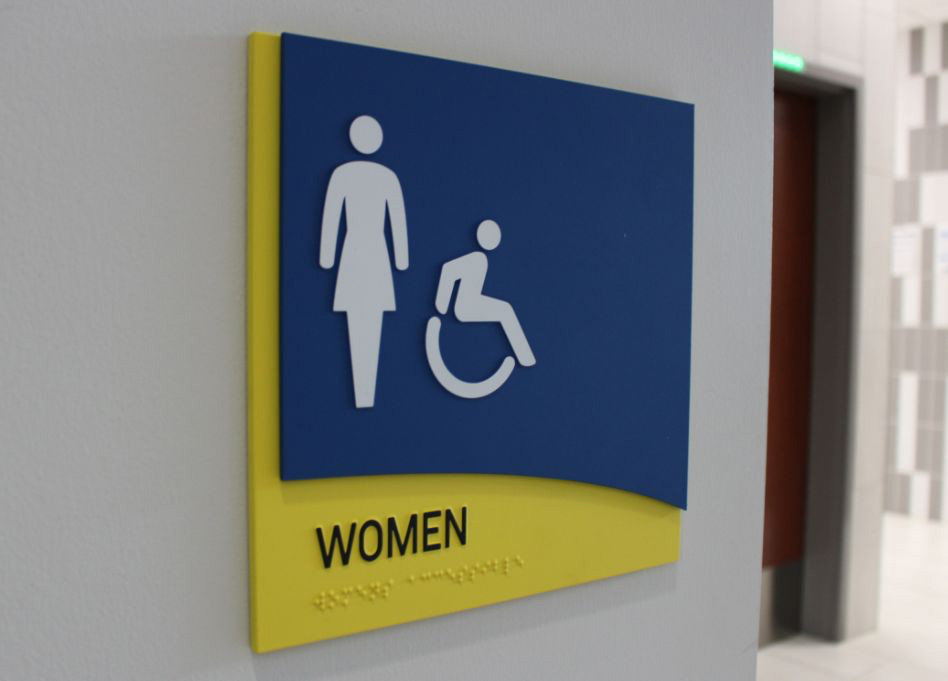 At INPS, we're committed to accessibility. In Canada, we adhere to the CSA Group's Accessible Design for the Built Environment document (revised in March 2020). In the USA, we follow the ADA Accessibility Guidelines for Buildings, Facilities, and Transportation.
We understand the significance of accessibility signs in creating an inclusive society. Braille and tactile accessible sign systems are essential for ensuring everyone can access information.
---
By-Law Notifications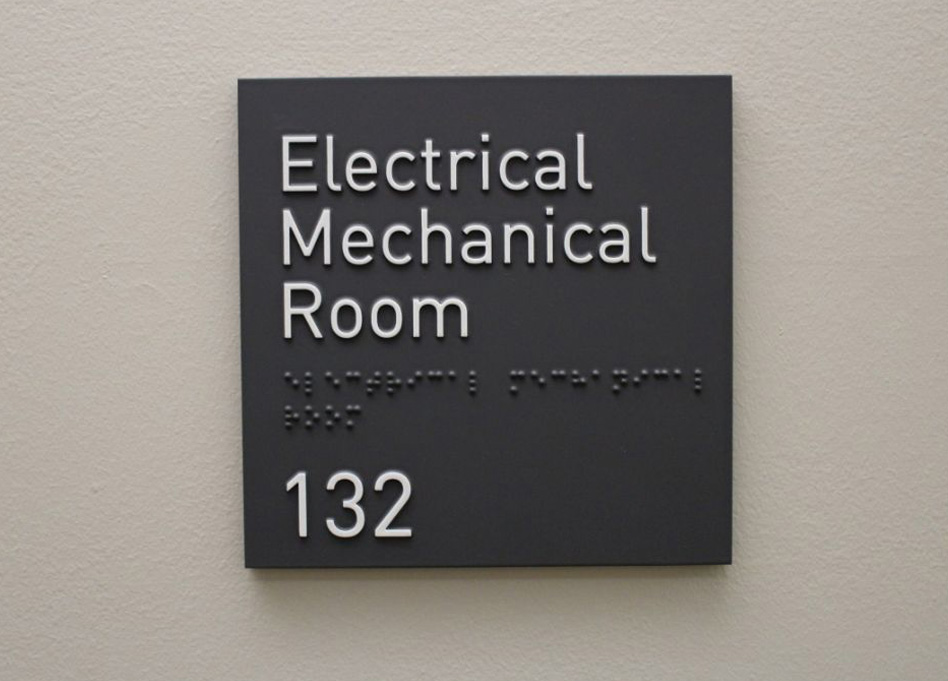 At INPS, we proudly craft by-law signs for various institutions like Schools, Universities, Hospitals, Fitness Facilities, Corporations, Hotels, and Condominium Complexes. Our custom signage can perfectly match corporate colors, architectural specs, or existing signs.
Rest assured, all our signs align with Ontario Building Code, Fire Code, Safety and Health Legislations, Board of Health, and the Accessibility for Ontarians with Disabilities Act (AODA). Your compliance and satisfaction are our top priorities!
---
Egress Photoluminescent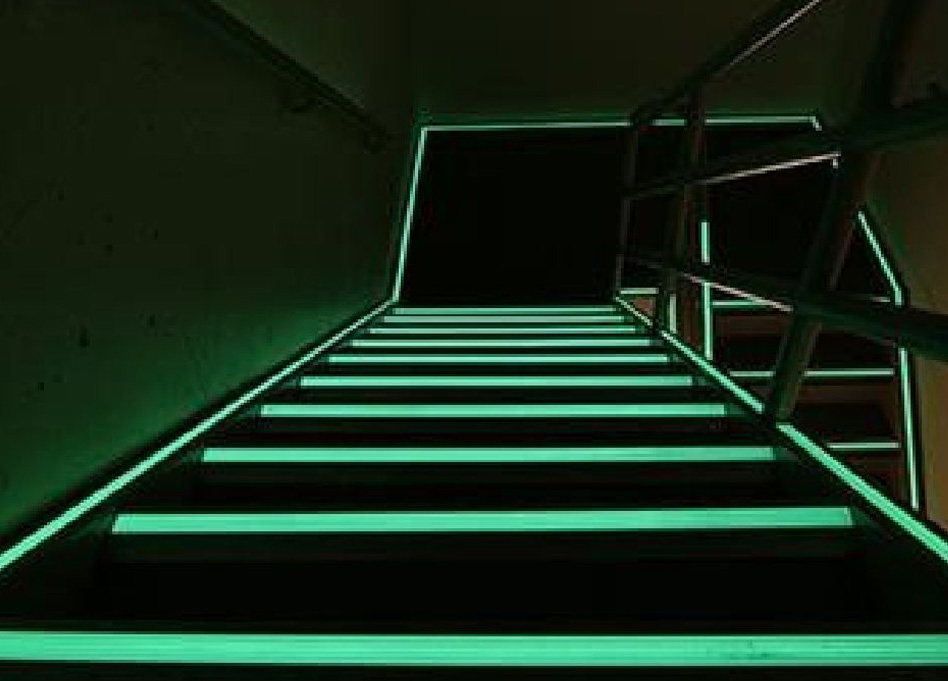 With almost two decades of expertise, INPS has been a leader in crafting Firefly™ photoluminescent products. Our range covers an array of options, from standard regulatory signage to bespoke glow-in-the-dark creations.
Discover our photoluminescent wonders: Egress Signs, Exit signs, Walkway strips, Regulatory signs, and HPPL decals. Illuminate your safety path with INPS!
---
Our versatile photoluminescent products find a perfect fit in various settings:
Corporate Offices
Condos & Apartments
Healthcare Facilities
Institutions
Retail Spaces
Government Buildings
Wherever safety shines, INPS products light the way!
---
For more information contact:
Heath Lalonde
hlalonde@inps.net
289-971-0212
---