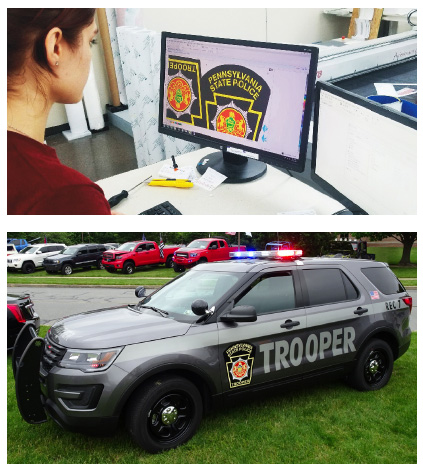 Design
INPS' graphic team works from supplied digital files, samples or drawings, to rapidly produce new artwork or modify existing files to create fleet or vehicle concept.
Engineering
INPS' engineering department ensures the best material and process support to provide the best solution for our customer's needs.
Production
Using only inks that meet the exacting standards of 3M's MCS warranty program, we will provide proofs that are durable for field testing.
Installation
Your graphics will be installed by a 3M Preferred Installer with the highest level of attention and expertise.
Once installed to our exacting standards, your new graphics are covered by the most comprehensive warranty in the business – 3M™ Matched Component System (MCS™) Warranty
---
New Vehicle Decal Program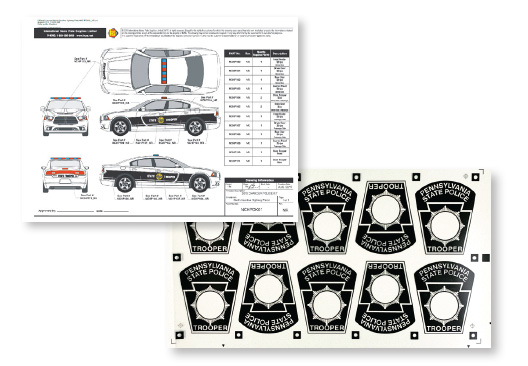 Whatever quantity or model of your new vehicle purchase, rest assure INPS has you covered. Whether INPS supplies the decals to your installation crew or your decal Procurement includes installation you can rely on INPS for quality and on-time delivery.
---
Maintenance Vehicle Decal Program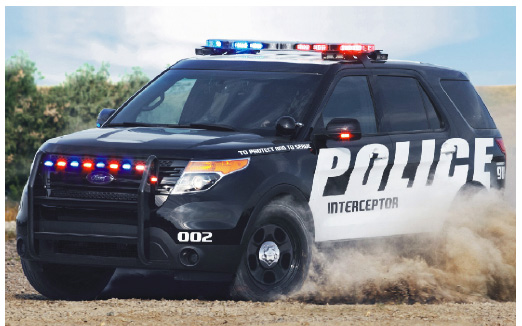 Vehicle crashes are unpredictable in when they occur. What is predictable is that INPS has set up and worked with your agency to best support your maintenance facility with spare parts.
We provide:
Excellent Customer service
Quality
On-time delivery
Work with your team for planning
---
3M Reflective Material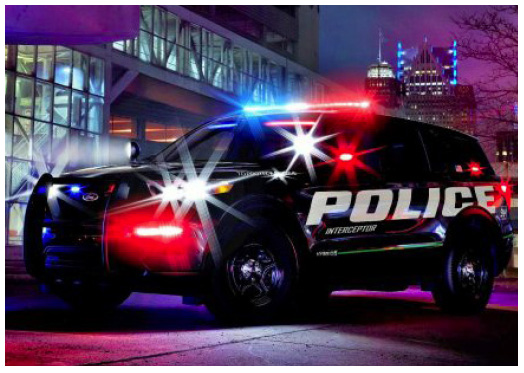 Make sure that your police force is visible and recognizable at all times. Create awareness and a strong visual identity with custom-designed police vehicle graphics and decals that exceed NFPA 1901 standards.
3M™ Scotchlite™ Reflective Graphic Film Series 680:
Available in numerous colours, for unmarked traffic control units including: black-on-black, white-on-white, green-on-green, blue-on-blue
Excellent angularity and pressure-activated adhesive for easy sliding and tacking
For vertical, flat, curved or corrugated surfaces, with or without rivets
Permanent, Up to 9 year durability
---
Upfitters & Outfitters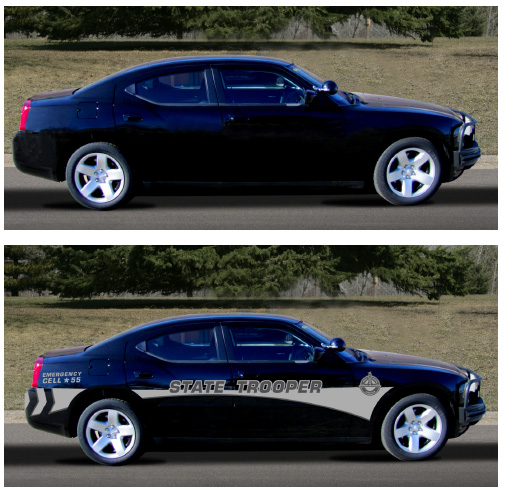 INPS printing capabilities: UV Digital Printing, Latex Digital Printing, Screen Printing up to 5' x 12' and up to 6 colours. We offer kits and sub kits with just in time delivery.
Your fleet graphics will be backed by the 5-7 year 3M™ MCS™ Warranty – the most comprehensive warranty in the industry.
Our comprehensive Fleet Graphics program includes:
Site Visit
Design
Color Selection
Specification
Production
Installation
Program follow up
---
Specialty Vehicles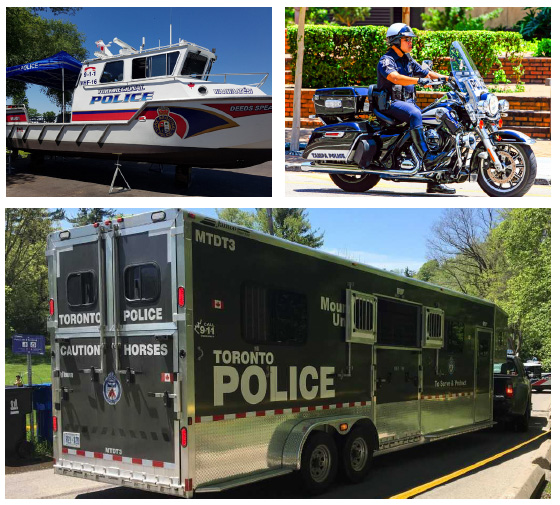 Vans
Semi-trailers
Utility vehicles
Passenger vehicle
Watercrafts
Motorcycles
Paddy Wagons
Armoured Vehicles
Prison Transport Vehicles
Special Service Vehicles
---
For more information contact:
Jason Jacyno
(903) 806-4439
---