Let INPS turn 3M Graphic Films into Locomotive Wraps
Why Paint when you can Wrap?
American – American made material, installed by Americans
Cost – half the price of paint and eliminates the need for a paint shop
Look – virtually indistinguishable from paint
Convenient – we come to your facility and complete on-site
Fast – from start to finish approximately 1 week*
Warranty – covered by the most comprehensive finished graphics warranty in the industry
Environmental – low VOCs
And it's Long Lasting
---
Don't Paint it – Wrap it!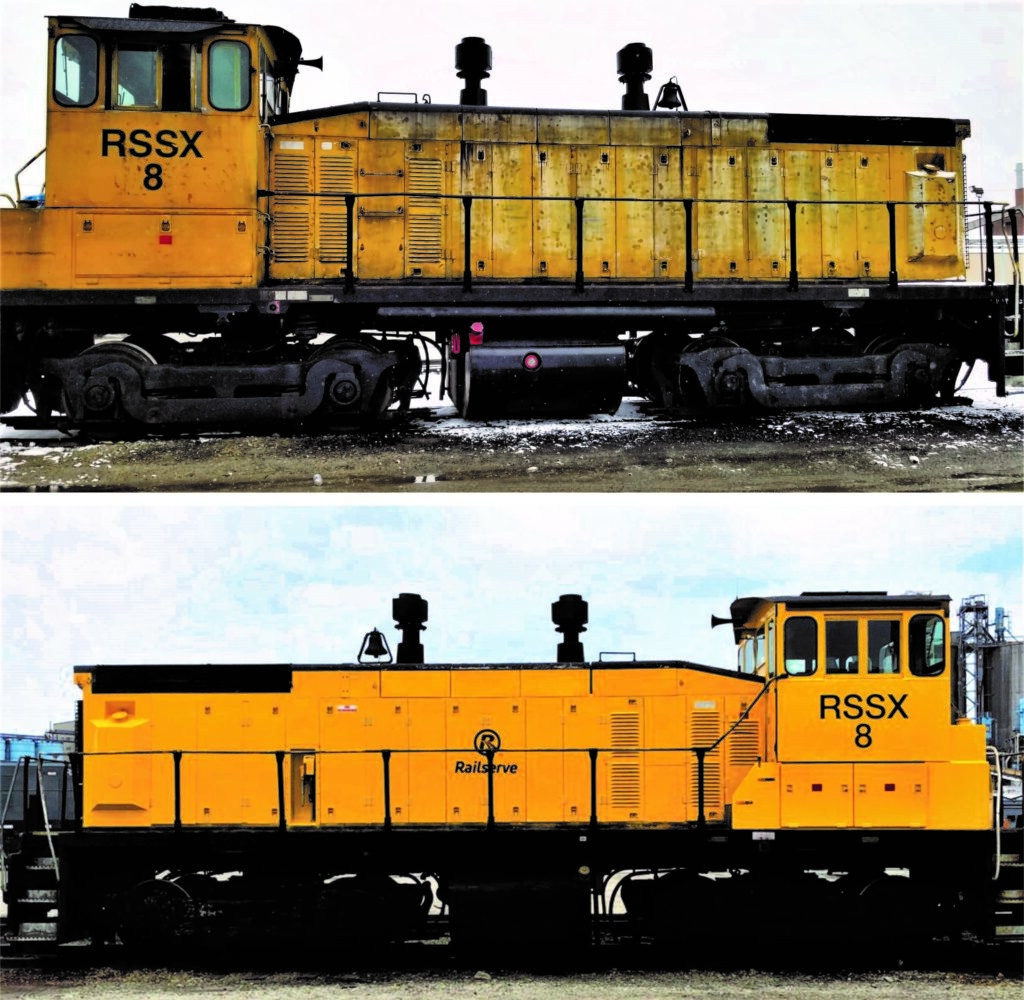 Say goodbye to the days of multiple paint coats, long turnaround times and related safety concerns, including high VOC emissions.
Our locomotive wraps, which meet regulatory and compliance requirements and can help you achieve reduced downtime with faster installing films and protective coverings.
Fast, cost-effective and environmentally friendly.
---
Our Process
Our team of professional installers come to your facility.
In about a week, your locomotive is back in service and ready to roll!
Your Savings
We understand your challenges such as the costs you incur for graffiti removal, washing train carriages, and the level of carbon dioxide emissions in your paint shops.
Replacing paint by film can lead to less carbon dioxide emissions
Better than Paint
The finished look is indistinguishable from paint but at half the price and with infinite design options, its better than paint… and that's a wrap!

3M™ Graphic Films can transform your rail transportation
---

is an INPS Group Company