Keep Your Community Safer with Reflective Colour Code Markings
Our line of reflective fire hydrant markers are available online. These markers are manufactured with the highest quality of materials, and are offered to your organization at competitive and volume-discounted prices.
They are weather resistant and manufactured from high strength plastic (non-metallic). The positive aspects of these materials allow for high visibility, vandalism resistance, reduced personal injury and a non-monetary recycling value.
As per Ontario Fire Code; 6.6.6.1, hydrants shall be colour-coded in accordance with NFPA 291, "Recommended Practice for Fire Flow Testing and Marking of Hydrants." In the chart below, we have identified the colour codes for each based on having 1.4 bar (20psi) residual pressure as recommended.
We ship to Canada and USA.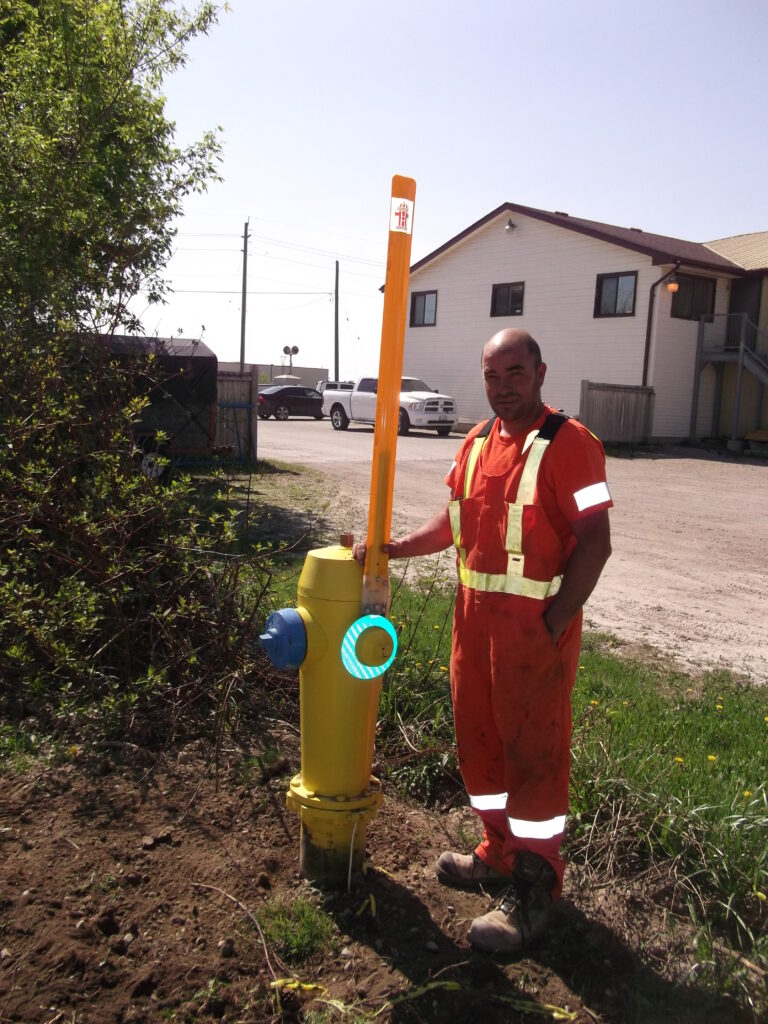 Reduce costs and still meet Fire Code Standards
Significantly Greater Visibility
Immediate Flow-Rate Identification
Quick and Simple Installation
Excellent Durability
Interference-Free Hydrant Operation
Low Cost
Volume Discounts
Let us know what size you require based on the hydrant cap.
INPS manufactures hydrant rings to suit your customized needs.
---

is an INPS Group Company