Fleet Conspicuity and Reflective Safety Markings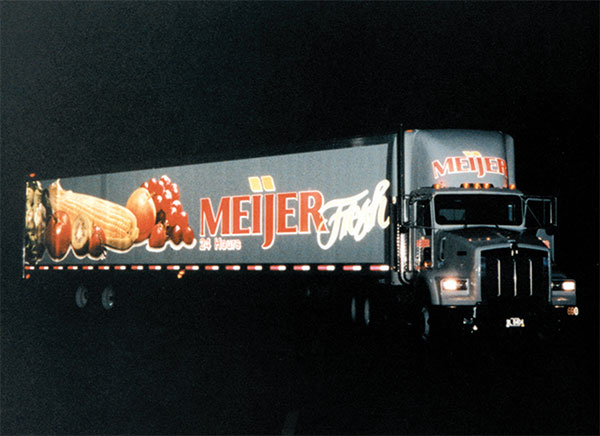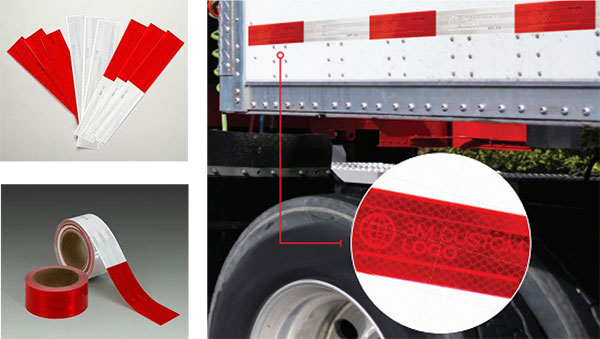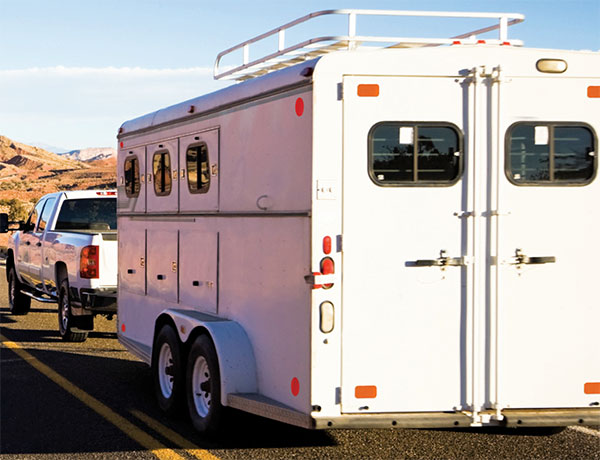 Reflective Markings. Keeping Vehicles visible.
If you own a fleet of vehicles, capital equipment that's critical to your business operations, or business property, you know the importance of protecting your assets and minimizing legal liability.
You know that accidents can expose you to both exponential costs and legal liability. Anything you can do to reduce the risk of accidents and protect your bottom line is an investment worth considering.
Visibility, particularly at night, is a key factor in accidents involving heavy trucks, semi-trailers and single-unit trucks.
Drivers can see less of their surroundings at night, making even large vehicles virtually invisible to them.
To help drivers see and react to your vehicles on the road, it's important to make those vehicles more visible.
Numerous studies have shown that reflective tape (also known as conspicuity tape) is an effective way to improve vehicle visibility and reduce accidents.
In 1992, the NHTSA started requiring conspicuity tape on the sides and rear of trailers that are over 80 inches wide or weigh more than 10,000 lbs.
A 2001 study showed that this requirement reduced passenger vehicle impacts into the sides and rears of trailers by 41% in dark, unlit conditions.
Yearly, the NHTSA estimates that reflective tape prevents between 191 and 350 wrongful deaths, up to 5,000 injuries, and 7,8000 crashes compared to fleets without reflective tape.³
Retro-reflective conspicuity tapes for vehicles have become essential tools in increasing the visibility of vehicles and reducing roadway casualties.
The 3M range of vehicle conspicuity tapes using 3M™ Diamond Grade™ technology allows vehicles to be seen up to nine seconds earlier than unmarked vehicles, allowing for considerably longer reaction times.
In addition, they are highly durable, easy to apply, and meet or exceed regulations and guidelines set out in North American and UK roadway legislation.
Let INPS help you with your Conspicuity and Reflective Marking Requirements.
https://www.3mcanada.ca/3M/en_CA/p/d/b00012368/
https://www.3mcanada.ca/3M/en_CA/p/dc/v000059486/
https://www.3mcanada.ca/3M/en_CA/p/d/v000155130/