Fleet Graphic Conversions
During this phase, INPS will begin printing and/or cutting your graphics according to the agreed upon design. Before the full production of graphics, you will be sure to review proofs and/or prototypes of your graphics.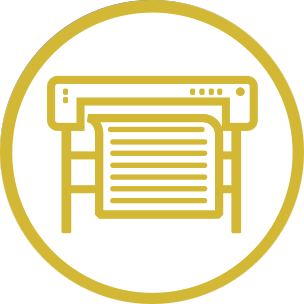 ---
Printed Finished Fleet Graphics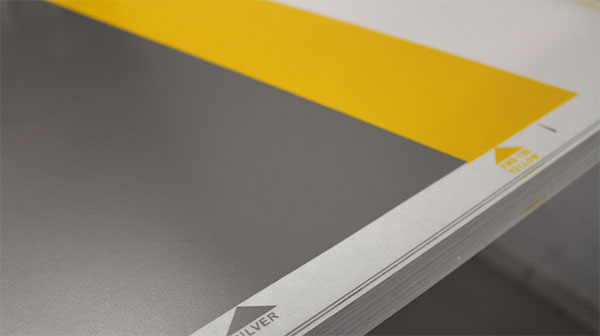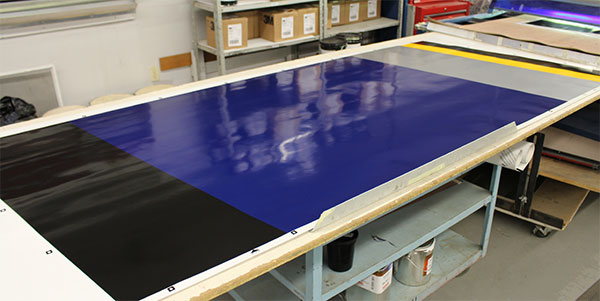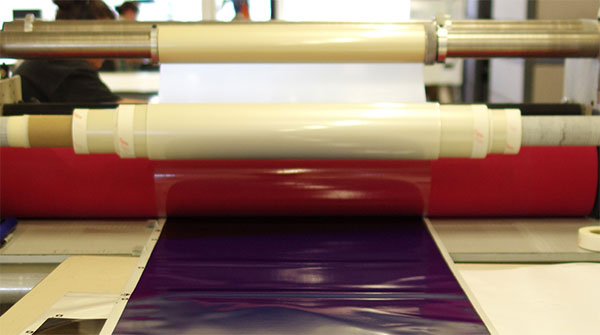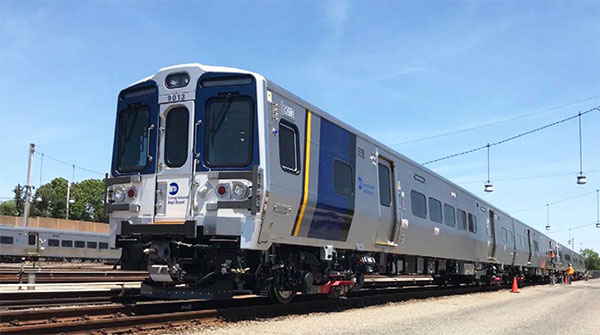 Make the Extraordinary Possible with 3M Fleet and Vehicle Graphics whether you operate a fleet of 2,000 trucks or rely on a single van to deliver your products and services, 3M graphics can transform your fleet into cost-effective media assets, powerful enough to drive brand awareness, sales and business growth.
Be Sensational With Brilliant, Durable Graphics Express your brand personality and communicate your promotions with brilliant, larger-than-life images. With 3M's latest technologies and our most comprehensive line of products, we can help you realize your visions— no matter how challenging they may seem. And to help protect your precious brand, each graphic component is engineered, tested and manufactured to work together for unsurpassed color brilliance and durability.
Bring it all together to create covered complex graphics.
When you use components together, such as ink, films, graphics protection and application tapes, you can create more complex finished graphics that are eligible for the 3M™ MCS™ Warranty.
UV, solvent and latex inks

Screen print films

Digital print films

Graphics protection options

Application tapes
Screen print films and inks
More creative flexibility means more options.
Our 3M™ MCS™ Warranty for screen printed finished graphics allows you more options than just printing on white films.
Print on both white and colored films with 3M screen printing inks:
3M™ Screen Printing Ink series 1900
3M™ Scotchlite™ Transparent Screen Printing Ink series 2900
3M™ Screen Printing UV Ink series 9800
Help protect your finished graphic with 3M warranted options:
3M liquid clear coats help protect your screen printed finished graphic

3M premasking application tapes help prevent stretching and damage during installation.
3M™ MCS™ Warranty
The most comprehensive finished graphics warranty in the industry.
This one wins best in show. When you use finished graphics made with all 3M Graphics products and components, you're protected for virtually any application.
Non-prorated warranty coverage

Dedicated complaint resolution team

Easy access to warranty period matrices

Weathering tests that set the standard for evaluating the performance and life of a finished graphic
Graphics that stay looking great, even in the great outdoors
Sun. Rain. Snow. Whatever the weather, 3M graphics will stand up to it. As a world leader in weathering test standards, we use a combination of science, technology and innovation to ensure your finished graphic will perform for its intended life.
3M outdoor test sites are benchmarks for evaluating performance

We have the fastest, most accurate solar simulations in the industry

Our service-life predictions are unique in the industry

Our researchers hold primary authorship of several ASTM and

SAE weathering standards