Fleet Film Selection
It's important to ensure you have the right film for the right application. Choosing the right films can lead to more efficient installations and removals which minimize downtime and maximize long term savings. Complete a film specification to ensure you achieve the best results.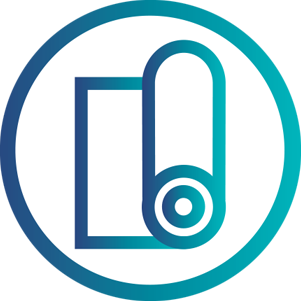 ---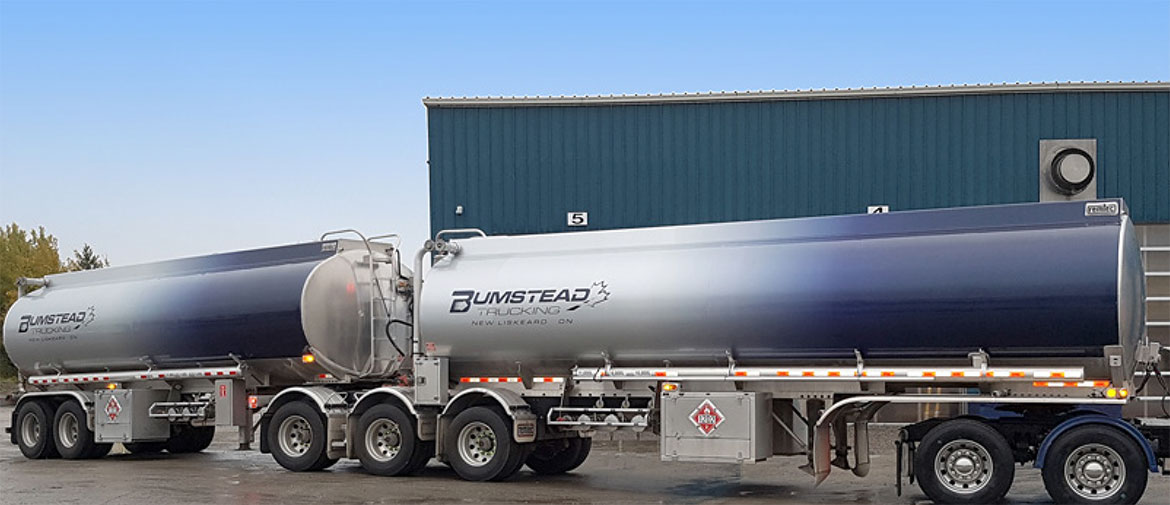 High Quality Fleet Graphics Films
Work with INPS to develop a formal specification to select the right products for your graphics application. For smaller projects where specs are not used, be sure to discuss your film preferences with INPS.
From passenger vehicles and cargo vans to box trucks and trailers, 3M's broad portfolio of films provides versatility for applications across your entire fleet. Films with 3M™ Comply™ Adhesive and 3M™ Controltac™ Technology allow easier and faster installation and removal of your graphics.
High quality films offer maximum durability and allow you to get the most from your graphics. They offer faster installation and removal to make a project more efficient by minimizing downtime. In addition, they are able to withstand harsh outdoor exposures.
Premium graphics help mitigate the risk of fading, peeling, cracking and difficult removal. They also offer superior print quality. Starting your project with a good film foundation is the key to great graphics that last.
Great graphics start with a great film foundation. When starting a fleet or vehicle wrap project it's important to ensure the use high quality materials with proven performance.
INPS uses 3M films, inks & protection films.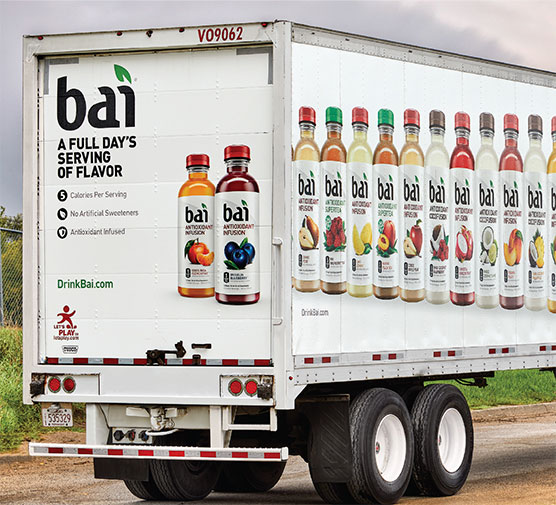 Films
---
Base Film
Base films are classified as either cast or calendered vinyl. The primary difference between the two films is the manufacturing process.
Cast Premium
The most durable films with unique properties that offer low shrinkage and high conformability. These features make premium films the best option for long term applications and complex surfaces.
Calendered (Intermediate)
Typically used for short-term applications. Calendered films are great for seasonal campaigns and promotions.
Inks
---
Ink quality is a critical factor in producing great printed graphics. High quality inks help produce vibrant, sharp images. Low quality inks can significantly compromise the aesthetics of your graphics.
3M partners with world leading ink and OEM printer manufacturers, such as HP, EFI™, and more to develop co-branded inks. The 3M™ MCS™ Warranty ensures ink compatibility with our films and durability for the life of the warranty.
Film protection
---
Base films are covered by a protective film or ink layer to maintain printed graphics.
Overlaminates
Protective films that offer the most durability. The added thickness of overlaminates also provides easier installation and removal
Clear Coats
Protective ink coatings used as an alternative to overlaminates and commonly applied to flat surfaces.