Fleet Graphics Installation
Professional graphics installation is a critical factor in producing quality results. Be sure to:
Determine how much prep-work will be needed for your vehicles. Prep work may include film removal, paint repair, and/or repair of any imperfections, especially if graphics are not being applied to a new vehicle.
Be sure that your partners are using qualified installers to complete the job.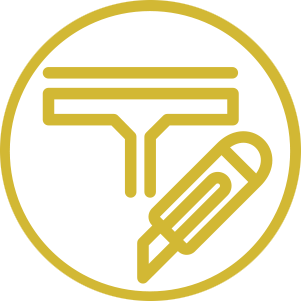 ---
INPS Installation Services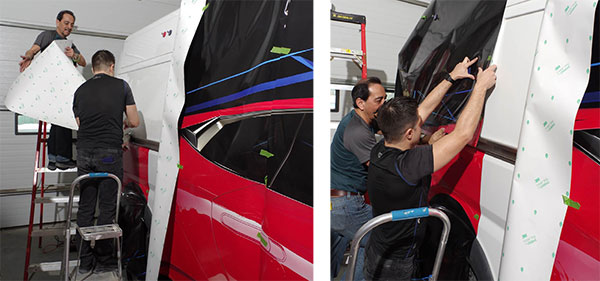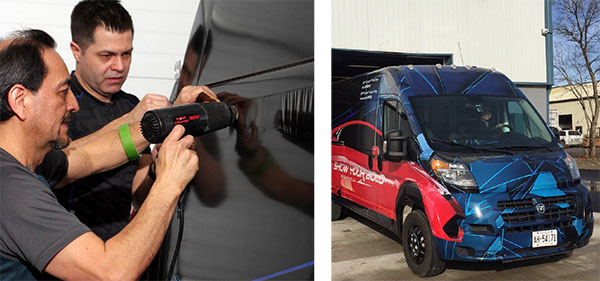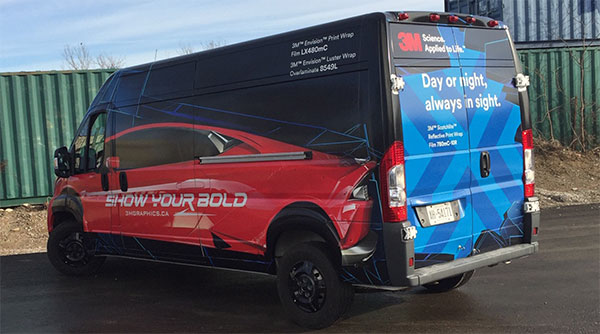 INPS ensures that your investment in vehicle or fleet graphics is a valuable one, from initial design to extensive warranty.
We're a 3M Platinum Select Graphics Provider, so you'll benefit from the full-service network of approved 3M partners and installers across North American and around the world.
Begin With Great Graphics
Based on your needs and specifications, we develop and produce your artwork in-house, ensuring that your vehicle graphics look as good as the design.
We are proud to be a 3M Platinum Select Graphics Provider. To become part of this exclusive network, INPS went through 3M's thorough review, and was recognized as a leader in the graphics industry. Platinum status is the pinnacle of success in 3M's Select Graphic Providers program; this designation is for companies that have demonstrated a significant commitment to the graphics industry, and have third-party accreditation for their high standards of quality.
As a Select Platinum Graphics Provider, we can produce national programs for large brands, and back our work with 3M's Matched Component System (MCS™) Warranty.
Have Them Carefully Installed
We work with the best certified subcontractors and their facilities to guarantee that the high quality of your graphics is showcased by an equally skilled installation. We are connected to the network of 3M Preferred Installers across North America and around the world. These industry-recognized professionals will install your vehicle graphics with the highest level of attention and expertise.
Protect Them With a Comprehensive Warranty
Your installed vehicle graphics are exactly what you wanted. You can protect your investment with the most comprehensive warranty in the business. Because we are a 3M Select Graphics Platinum Provider, your vehicle graphics are covered by the 3M™ Matched Component System (MCS™) Warranty.