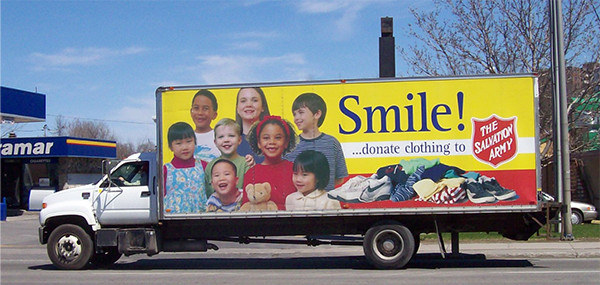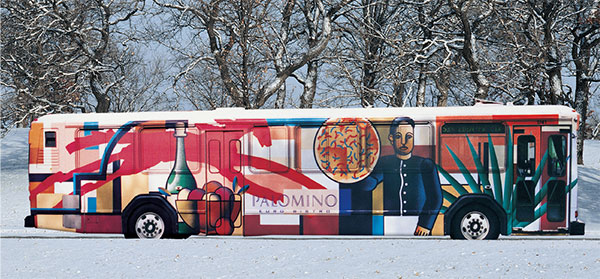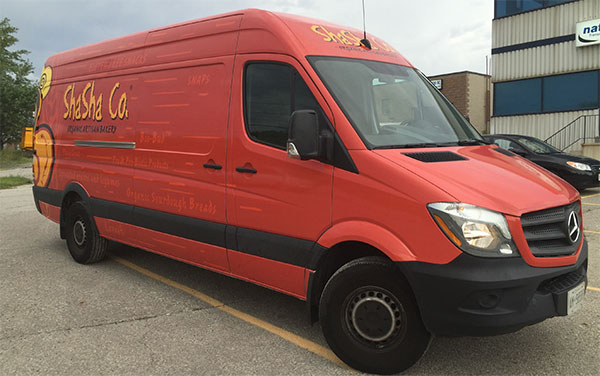 Full Color Graphics
Are you looking to rebrand your current fleet or update your fleet with new imaging?
Trucks and trailers can act as moving billboards on highways and in cities, and they are even effective for advertising brands when parked. Learn how you can improve your return on investment when you choose a vehicle wrap with INPS Graphics.
Make Extraordinary Possible with INPS' Fleet and Vehicle Graphics
Regardless on the size of your fleet, INPS Graphics can transform your fleet into cost-effective media assets, powerful enough to drive brand awareness, sales and business growth.
Going Green
3M™ is proud to lead the revolution in greener car wrapping.
Our non-PVC graphic films offer solutions for sustainability goals that more and more businesses are trying to achieve. When high performance is the highest priority, 3M™ Envision™ Print Wrap Films deliver results that other films cannot match.
480mC: 3M™ Envision™ Print Wrap Film
 
IJ180Cv3: 3M™ Controltac™ Graphic Film with Comply™ v3 Adhesive IJ180Cv3