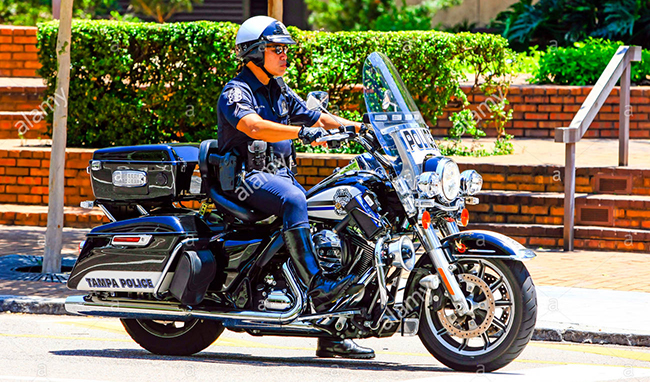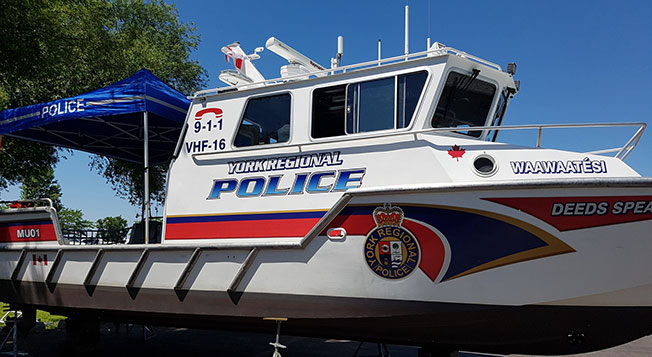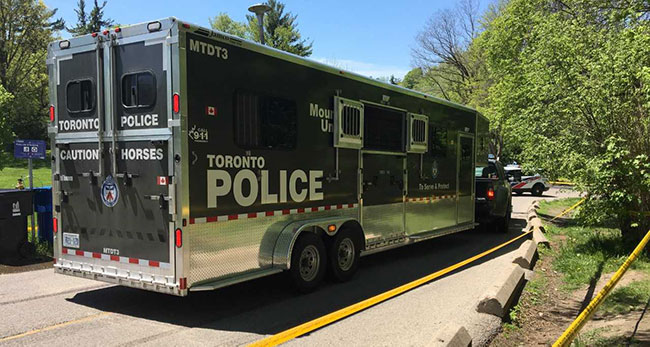 Permanent, moderate or easily removable films are available for each unique situation. Regardless of your branding or campaign goals, starting with a good film foundation is critical.
When it comes time to remove or change the film, high-quality films come off easily and make removal pain-free after the installation.
In addition to the installation benefits of premium graphic films, branding opportunities for your fleet are virtually limitless.
Partial or full vehicle wraps available. Consider your vehicle a moving billboard.
Graphic films offer maximum versatility covering the gamut of vehicles from:
Vans
Semi-trailers
Utility vehicles
Passenger vehicles
Watercrafts
Motorcycles
Paddy Wagons
Armoured Vehicles
Prison Transport Vehicles
Special Service Vehicles
INPS works with all types of emergency vehicles.