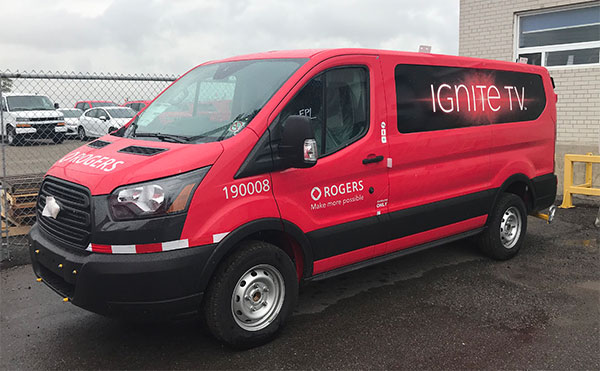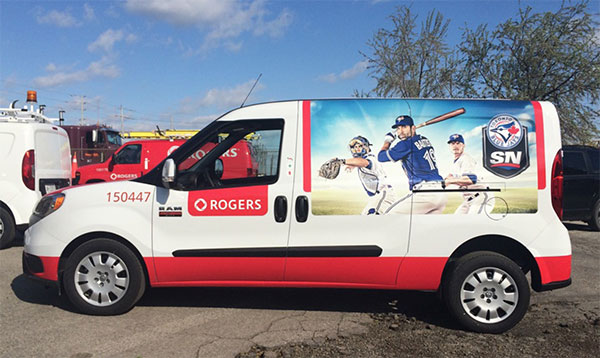 Stay Targeted
Change Your Message, Any Time
3M's range of graphic solutions lets you select installations for long-term campaigns, short-term promotions or better yet, a combination of both.
Using one of 3M's changeable graphic films allow you to cost-effectively and efficiently change your promotions at any time, or target routes with special promotional messages.
3M™ Print Wrap Film IJ180mC-10UR
Ultra-removable adhesive removes cleanly without heat or chemicals
Use this film for short-term car wraps or vehicle promotions when you still need slideability, repositionability and air release.