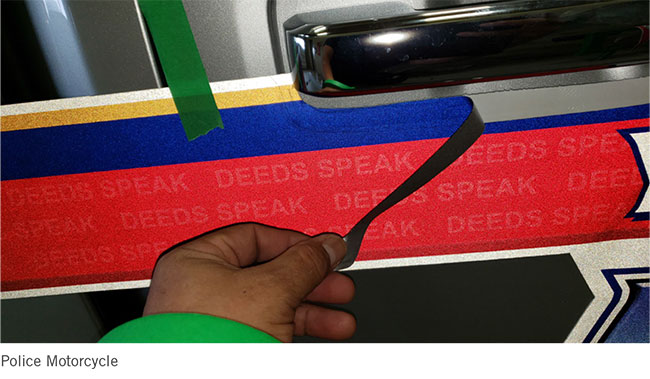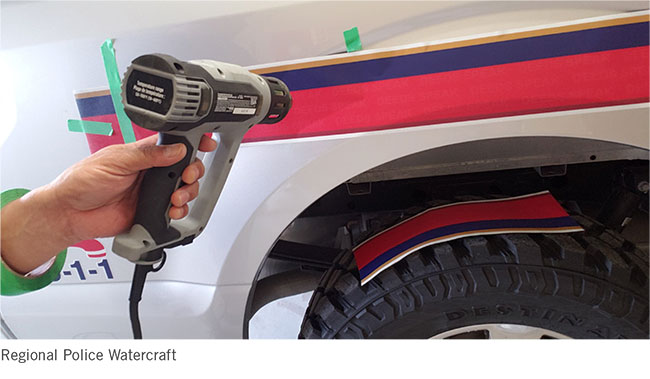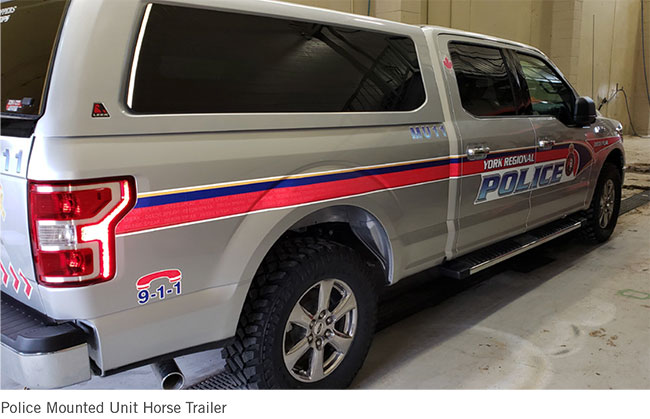 Do you have an existing install crew?
Are you looking for install training for your team to apply graphics on your fleets? Let INPS install one or two vehicles and then we can train your staff to apply the rest.
Education includes:
Material education specific for 3M™ Scotchlite™ Reflective Graphic
Film Series 680
Installation Tools
Preparing the Surface – soap and water / alcohol
Installating

Large, Pre-spaced Graphics
Striping
Shields
Reflective Tape
Installation tools:
Scotch™ Masking Tape, 1 inch (25.4 mm) or wider
Tape Measure
3M™ Plastic Applicator PA-1 (Blue or Gold*)
3M™ Low Friction Sleeve SA-1*
Single Pin
Silicone
Cutting tools, such as a razor blade with a safety holder
Industrial heat gun; must be capable of attaining 500 to 750F
(260 to 399C), or equivalent
1/4 inch (0.6 mm) paint brush for applying edge sealer
3M Primer 94
Knifeless Tape
If your crew of installers feel they need more training, they can become 3M certified. The 3M certification includes graphics applied to trailers, vans and cars.
Choose an industry recognized 3M Preferred Installer to ensure successful graphic application.