Fleet Graphic Partner Selection
INPS has the experience and capabilities necessary to deliver desired results. We stand behind our work and offer a comprehensive warranty.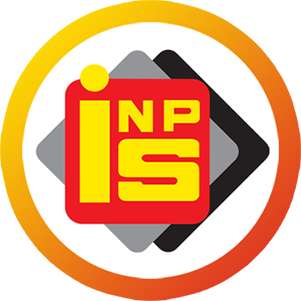 ---
Fleet Project Management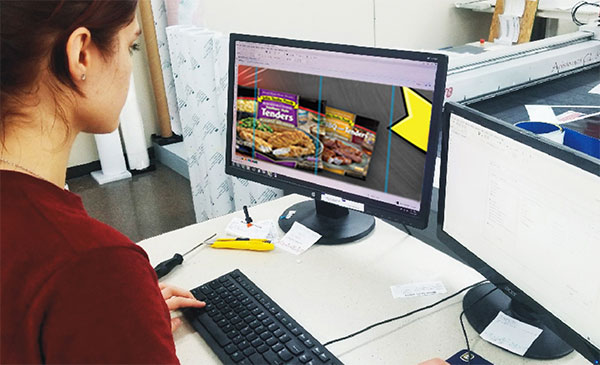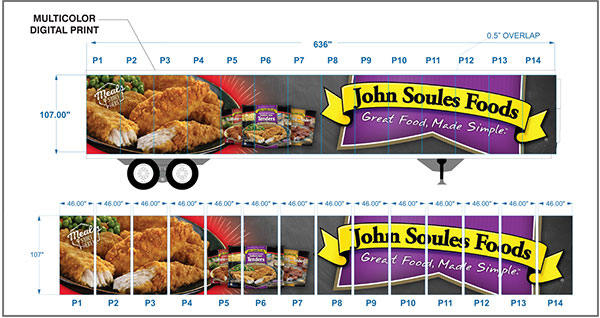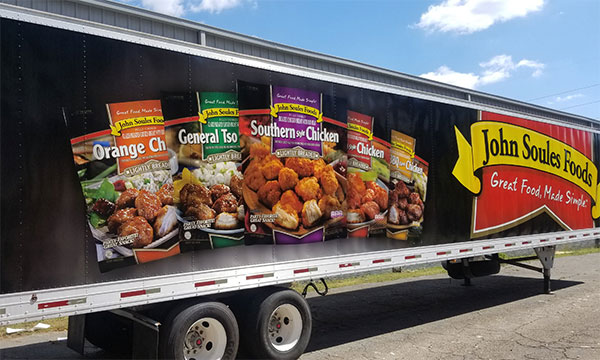 Initial Meeting
Our Sales Executive initially meets with the fleet manager to review the scope and expectations of the project. This will determine whether it will be a complete vehicle brand refresh or updated graphics to their existing brand program.
Materials are reviewed to ensure engineering best practices are applied to the project. For example, is anti-graffiti required? Are the graphics fading? Would the vehicle benefit from built in UV inhibitors in the laminate?
Graphic Design Services
Artwork is provided by the customer or designed by our in house graphic design team. Customer supplied layouts and graphics can be integrated into INPS specific art files. Communication continues as we work with the customer until a design is approved.
INPS' in house graphics department is well suited to rapidly produce new artwork or modify existing artwork as needed. They can either work with digital files provided or work from samples or drawings. We have graphic artists on 2 shifts to accommodate the fast paced changes and 911 requests.
Physical color samples are created for customer approval to ensure color accuracy.
Manufacturing
The internal manufacturing process begins - Digital Printing, Screen Printing and Vinyl Cutting are three main manufacturing processes utilized when completing Fleet Graphics. Once the manufacturing is complete, and the graphics have been inspected for quality. INPS then initiates the roll out of the installation.
Installation
Our sales executive coordinates with the Fleet Manager (Rebranding Programs) and the Upfitters (New Fleet Programs)
Installation can be completed by one of our 3M Preferred Installers or another 3M approved installers. 3M approved installers, ensure a high level of installation, consistency and allow 3M MSC warranty to be maintained across Canada.
The completed graphics are delivered in kits for easy installation. After the installation is complete, follow up with the customer occurs to ensure customer satisfaction.