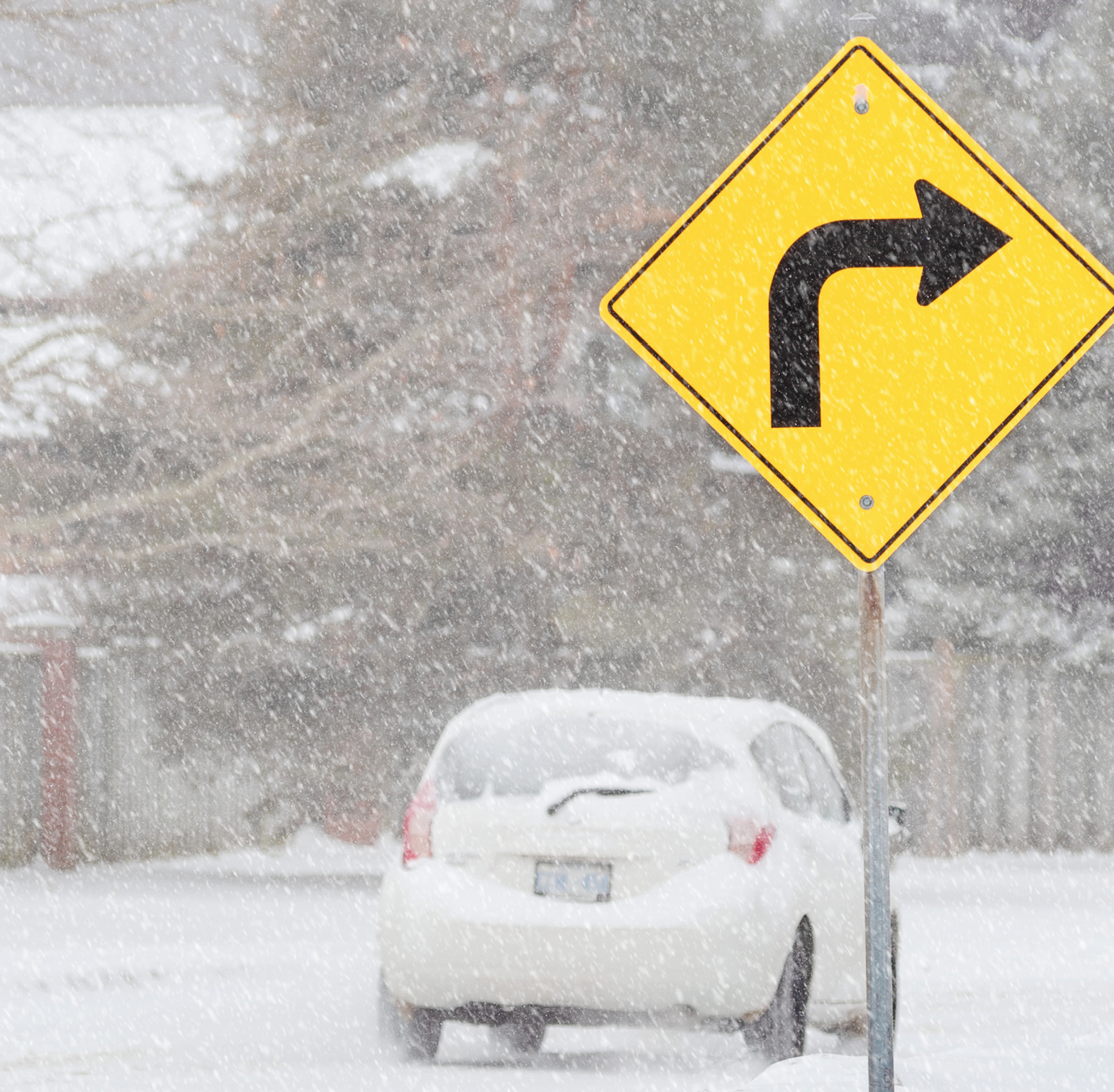 Guaranteed Performance
Durable 3M sheetings, inks, and protective overlays help INPS deliver signs with long-lasting quality and performance. Finished products using these components are protected by our premier 3M™ MCS™ Warranty.
The most comprehensive finished graphics warranty in the industry.
This one wins Best in Show. When you use finished graphics made with all 3M™ Graphics products and components, you're protected for virtually any application.
• Non-prorated warranty coverage
• Dedicated complaint resolution team
• Easy access to warranty period matrices
• Weathering tests that set the standard for evaluating the performance and life of a finished graphic