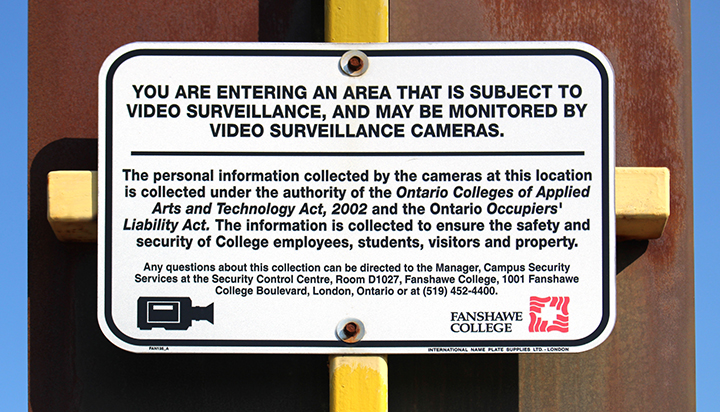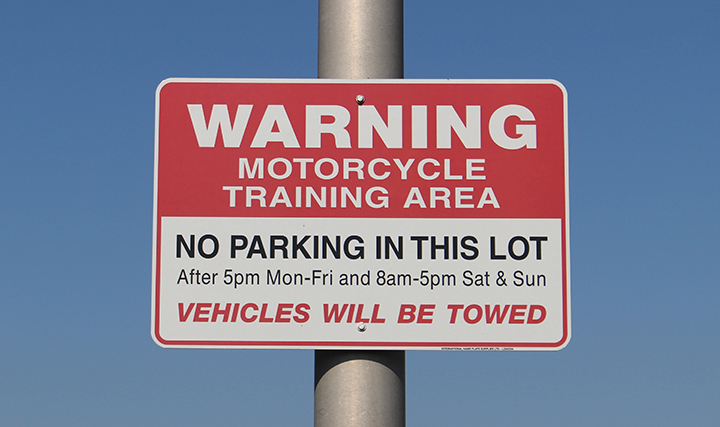 Exterior Wayfinding Signage
Project Overview:
Continually update and improve custom parking lot signage on Fanshawe College Campuses.
Challenge:
To manufacture parking lot signage that met Fanshawe College's design standards. Fanshawe College has created their own post design and the signage had to comply.  Another big challenge is preventing on campus sign theft and graffiti proofing.  
Solution:
• Tamper Proof Hardware
• Anti-Graffiti Overlaminates
• Cement posts that are permanently anchored 
• Special Epoxy for Logo Application
Project Details:
Location: Fanshawe College All Campuses, Ontario
Scope of Project:
•  Project Management
•  Engineering
•  Fabrication
•  Digitally Printed
•  Protective Overlaminates
•  Anti-theft Hardware
•  Installation Services