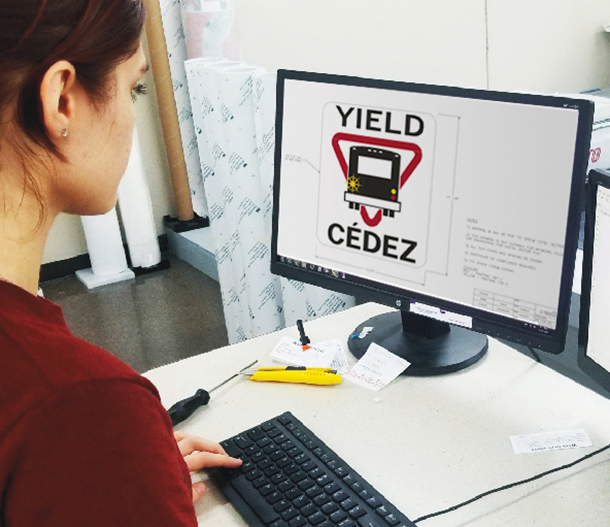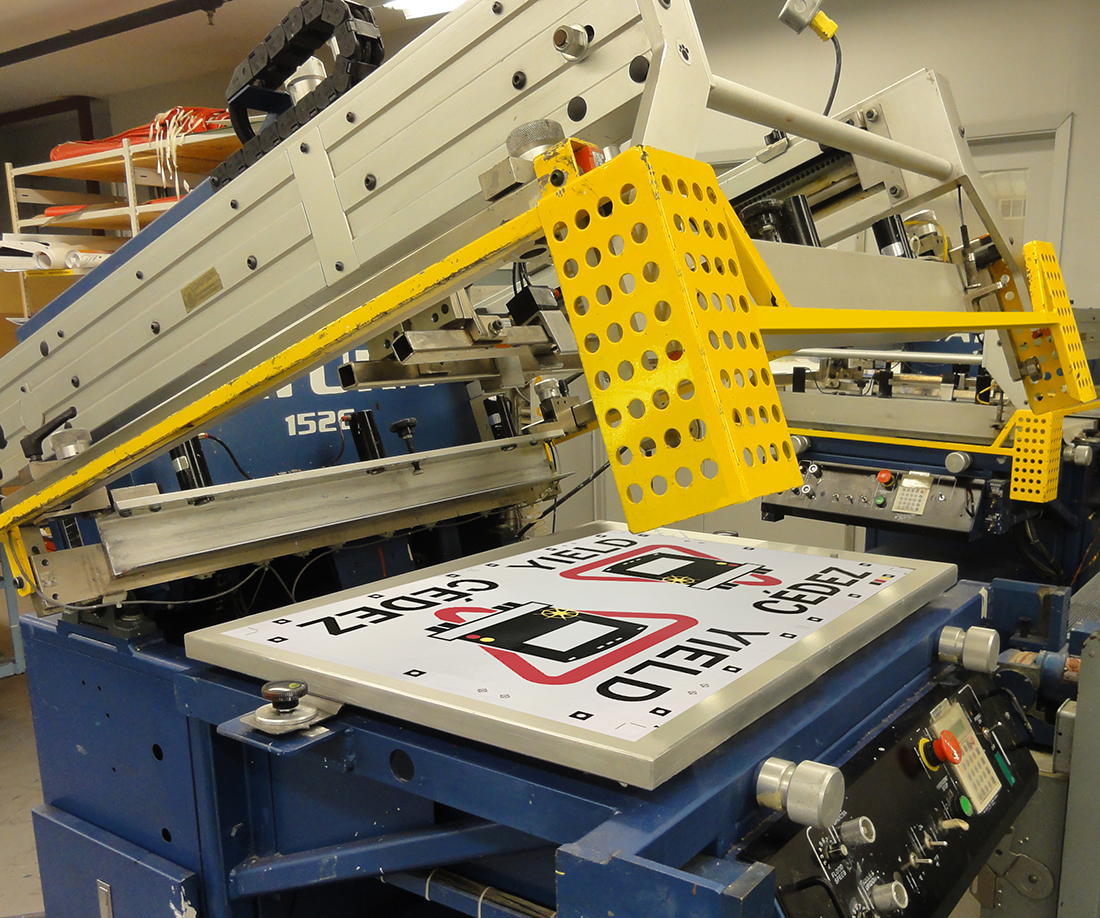 The Graphics Department
INPS' Graphic Department is well suited to rapidly produce new artwork or modify existing artwork as needed. Our team can either work with digital files provided or work from samples or drawings. We have graphic artists working around the clock to accommodate the fast-paced changes required by our customers. 
Print Production
INPS chooses durable 3M sheetings, inks, and protective overlays that have been designed and tested. INPS manufactures signs with long-lasting quality and performance. Finished products using these components are protected by our premier 3M™ MCS™ Warranty. 
Large Volume Screen Printing
When you use components together, such as ink, films, graphics protection and application tapes, you can create more complex finished graphics that are eligible for the 3M™ MCS™ Warranty.
• UV, solvent and latex inks
• Screen & Digital print films
• Graphics protection options
• Application tapes 
Screen Print Films and Inks
Our 3M™ MCS™ Warranty for screen printed finished graphics allows you more options than just printing on white films. Print on both white and colored films with 3M screen printing inks.
3M™ Screen Printing Ink series 1900
3M™ Scotchlite™ Transparent Screen Printing Ink series 2900
3M™ Screen Printing UV Ink series 9800