Retroflective Sign Sheeting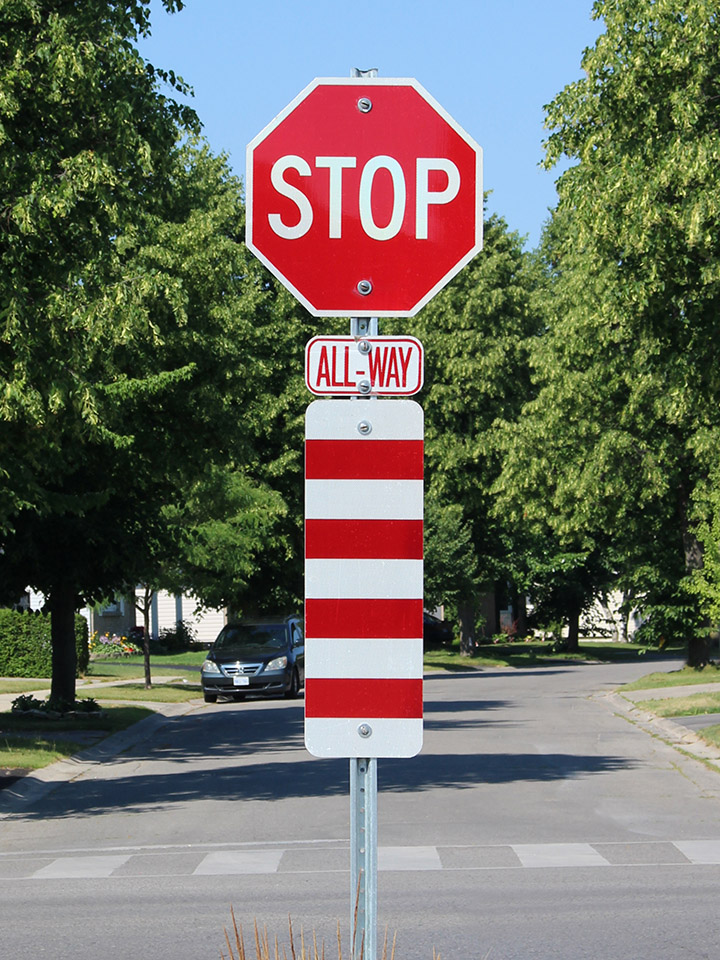 In Canada, each province and territory mandate rules and INPS is a loyal 3M partner who can help you create and execute your graphic solution. INPS has Platinum status with 3M, which is the highest level of recognition in the 3M Select Graphic Provider program. To achieve Platinum status, companies must make significant investments to demonstrate their commitment to the graphics industry. Select Platinum Graphic Providers are synonymous with high-quality graphics from start to finish. Not only can we offer you peace of mind with 3M's Matched Component System (MCS™) Warranty, we also have third-party accreditation for quality standards. Platinum partners must also have the ability to execute national programs for large brands.
3M has been providing the industry with retroreflective sign sheeting for over 75 years and we supply products that comply with the standards, types, and classes regulated in Canada today. 3M pioneered the development of retroreflective sign sheeting over 75 years ago and continues to meet today's requirements with long-lasting and effective signs that help get drivers safely where they're going. Explore our full range of visibility performance levels to meet the needs of your specific application:
When requesting a stop sign for parking lots, townhouses and private property lots -  3M™ Engineer Grade Sheeting is commonly used. If looking for an upgrade to the standard sign, some customers request 3M™ High Intensity Prismatic Sheeting.