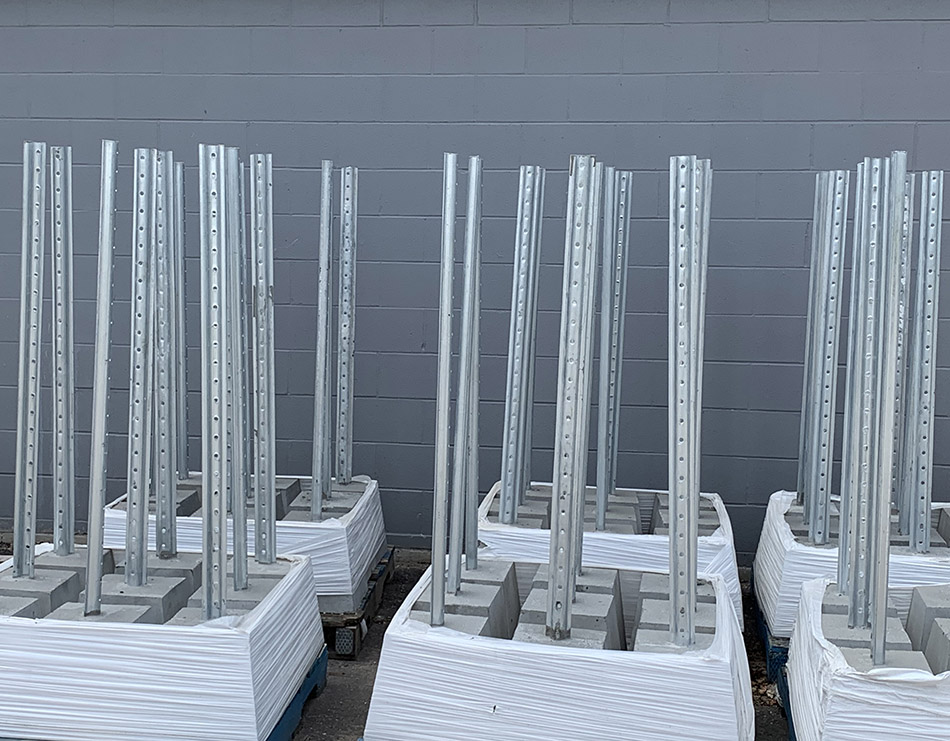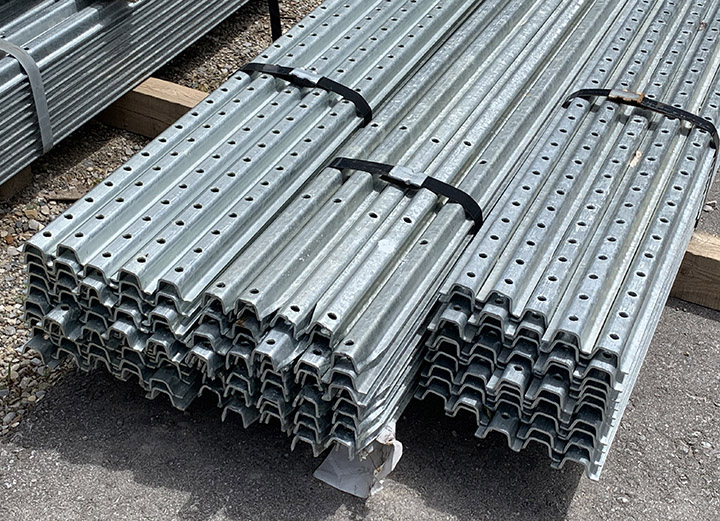 INPS offers a variety of sign posts
Round posts are typically used if mandated by the City. They are typically used for subdivision stop signs. We also offer the round post caps.
U-flange posts are available in 6,8,10,12,14 foot lengths. Galvanized steel posts. We also offer u-flange posts in a cement base for portable use. INPS has a universal bolt-on base that works with all our posts.
Square posts or telescoping posts is a system where one fits inside the other. These are used as another post option.
Delineator posts are specific to 911 posts.
Impact Recovery posts are available and used in parking lots. Many posts get to run into in parking lots and this allows some flexibility and prevents vehicle damage.
The expertise to make your facilities
safer and fully compliant
U-Flange Posts
Round Posts
Square Posts
Delineator Posts
Cement Post Bases
Recovery Sign Posts