Temporary Condition Signs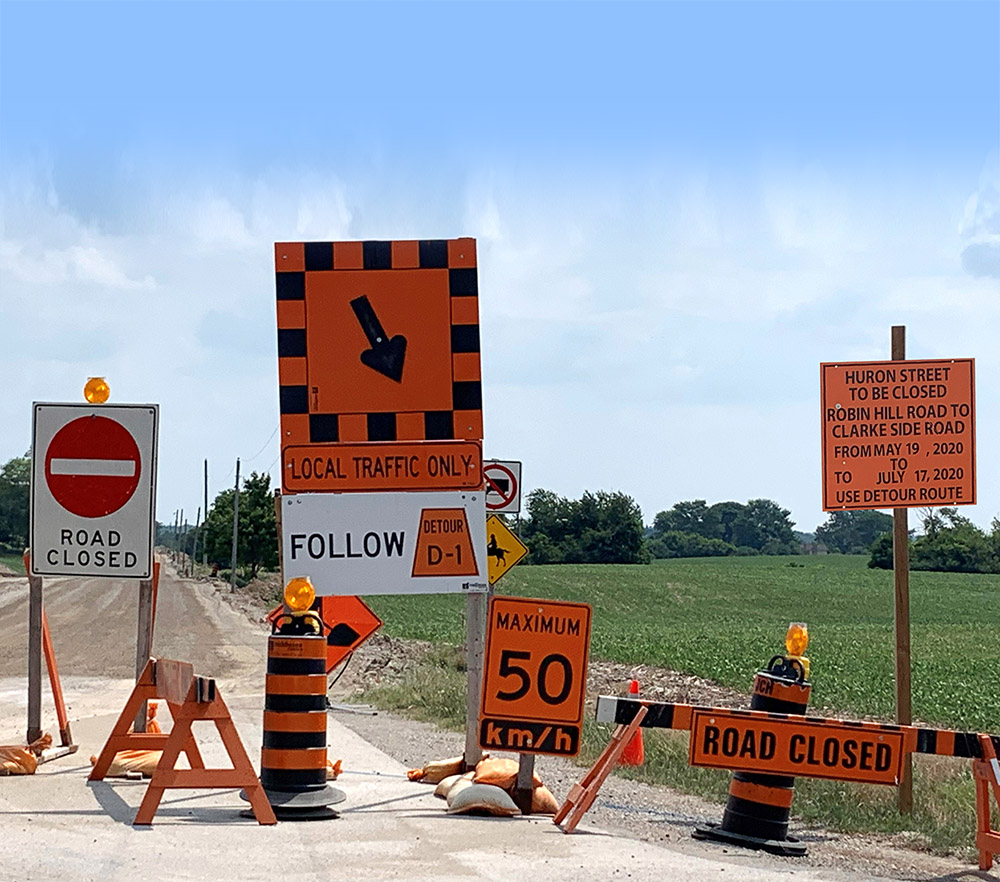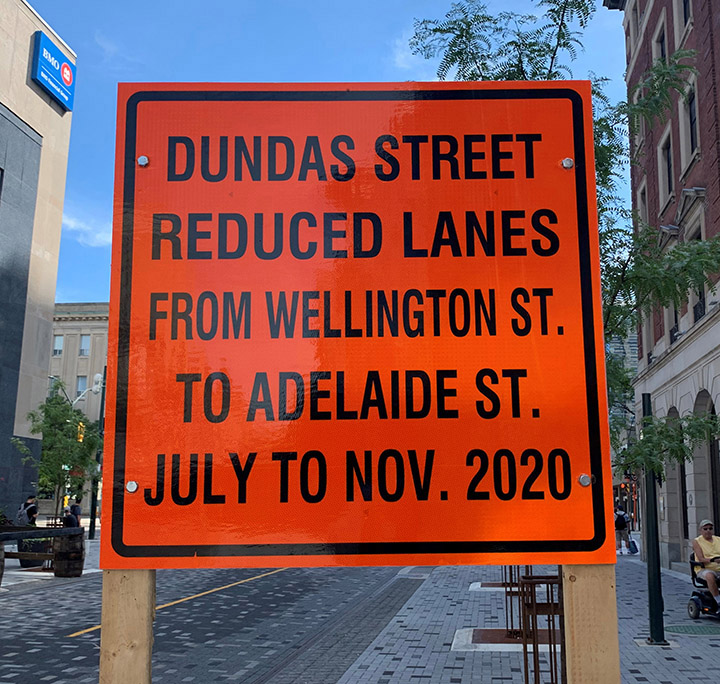 Temporary Condition signs are intended to inform road users about conditions such as road work zones, diversions, detours, lane closures, or traffic control people on the road. These conditions are determined in order to help keep all road workers safe while trying to control traffic flow for maximum efficiency. These signs are available on either Aluminum or Plywood. Reflectivity specifications will vary by sign according to MTO OTM/MUTCDC guidelines. 
Temporary Condition Signs (TC-Series Signs)
INPS offers the best in road and highway markings. We use 3M™ Reflective materials for optimum visibility.
We use a full line of 3M™ durable reflective sheeting.
• 3M™ Diamond Grade™
• 3M™ High Intensity Prismatic
• 3M™ Engineering Grade 
• 3M™ Screen Printing UV Ink
• 3M™ Digital Print UV Inks
• 3M™ Vinyls 
Temporary Condition Signs (Custom)
Need a custom sign made? INPS can help you with that. INPS works with contractors and builders to easily allow custom signs to be changed when the job changes. All our Road Closing Notice Signs adhere to Ministry of Transportation (MTO) standards. INPS works with the best material and offers the best warranties. Our Road Closed Sign base material is Crezon plywood and 3M™ Vinyl is applied.
Vinyl visibility for road safety signs starts at Engineering Grade and the most superior is Diamond Grade.
• 3M™ Advanced Flexible Engineer Grade Sheeting Series 7300
• 3M™ High Intensity Prismatic Reflective Sheeting 3930 Series
• 3M™ Diamond Grade™ DG³ Reflective Sheeting Series 4000 offers superior reflectivity at short and long distances