Vinyl Cut Re-Usable Signs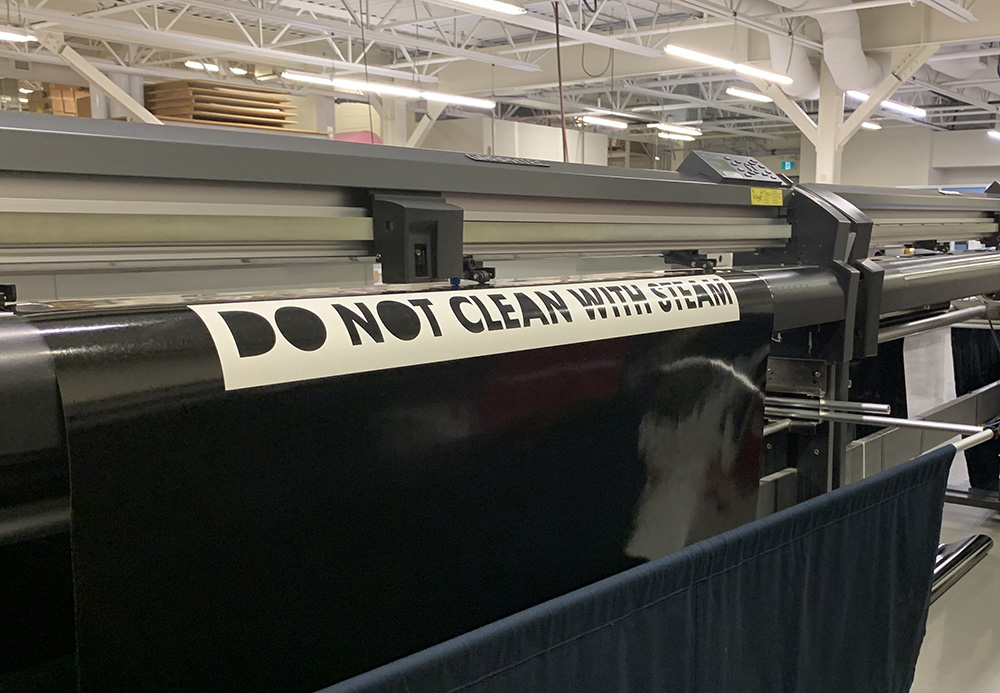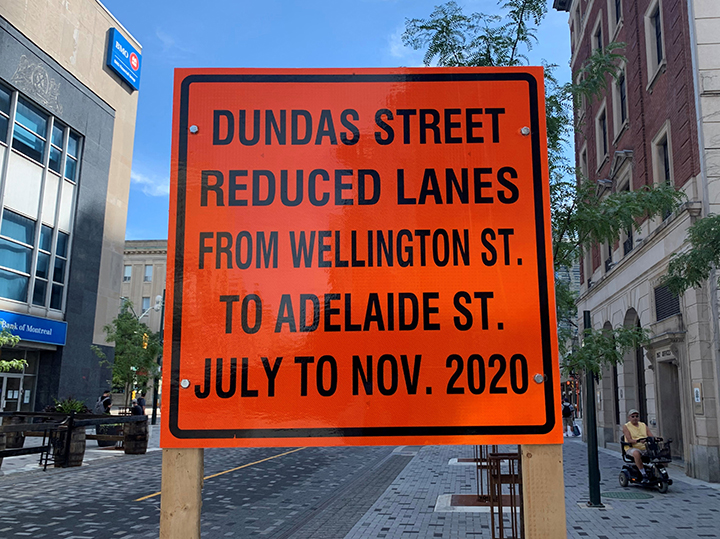 INPS works with contractors and builders to easily allow custom signs to be re-used. All Road Closing Notice Signs adhere to Ministry of Transportation (MTO) standards. INPS works with the best material and offers the best warranties.
Our Road Closed Sign base material is Crezon plywood and 3M Vinyl is applied. Crezon is an exterior grade plywood core product with a smooth faced surface. Crezon is ideal for large exterior signs such as construction signs. Crezon offers a life expectancy of approximately 5 years. It withstands extreme temperature, water, and UV when properly coated. Easy to cut, accept vinyl and paint.
3M Vinyl Reflective Material 
Engineering Grade – 3M 7300 series
Diamond Grade – 3M 4000 series
High Intensity – 3900 series
Vinyl Lettering - 3M™ Scotchcal™ Graphic Film SC50-12 black gloss -120 matte black.
3M™ Scotchcal™ Graphic Film, SC50 is a 3-mil calendered vinyl film. This versatile film is perfect for both indoor and outdoor applications, for thermal mass transfer and electronic cutting. It is removable with heat for up to three years and permanent for up to five years. 
What makes this sign re-usable?
Removable vinyl letters can be applied, removed, and re-applied. Note: when letters have been left on the base material for 3 years they are difficult to remove. Bring in your own sign and we will remove the old vinyl and add new.