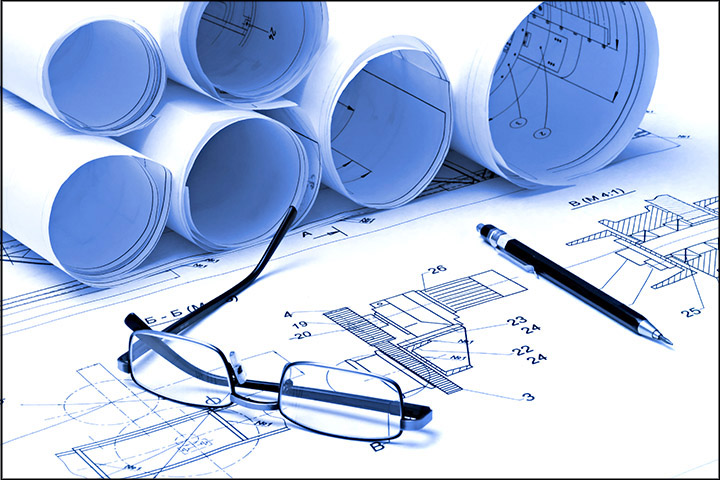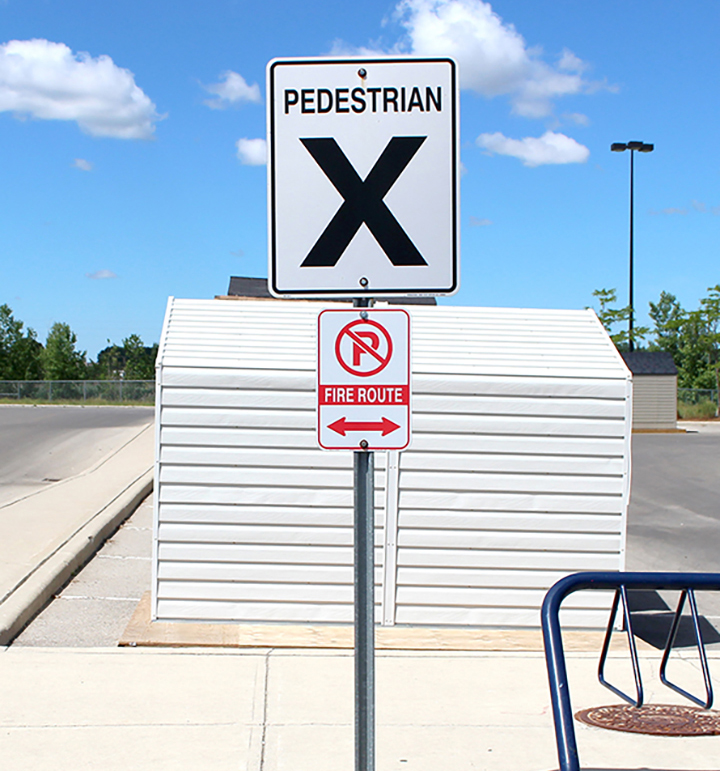 INPS Offers Years of Signage Experience
Outstanding Customer Service
We have a dedicated person on our traffic team with many years of traffic sign installation experience.
On-Site Visits
If ordering parking lot signs from INPS, we include site visits to evaluate our client's need for parking lot signage to ensure it meets by-law standards. Are you designing a new parking lot? What signage is required? Posts and post heights are part of the plan.
Knowledge of Codes and By-Laws
Our team is up to date on the Municipal, Regional By-Law, and MTO Signage Laws. We can review the project if detailed maps or architectural drawings are provided.
Signage Expertise
What reflectivity should your sign be? Does your parking lot require a custom entrance sign? Our team can provide locates (Private or General).
Quality Products
INPS is a Platinum-level 3M Select Graphic Provider which is the highest level of recognition in the 3M Select Graphic Provider program. 3M is INPS' preferred supplier for over 30 years working closely with 3M experts to find the right products for the needs of our customers. We also have an in-house, 3M-accredited installer, trained and qualified by 3M to provide high quality installation services for professional projects. Additionally, INPS has a national reach via other 3M accredited installers to provide country-wide services to our customers.