VIA RAIL Parking Lot & Directional Signage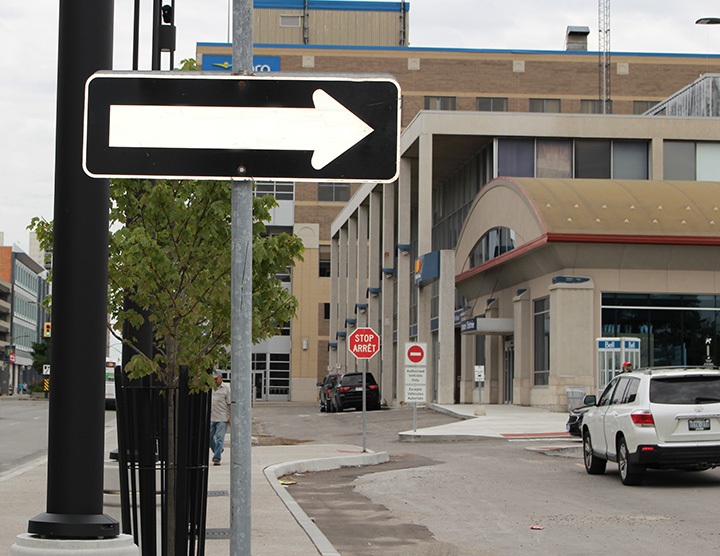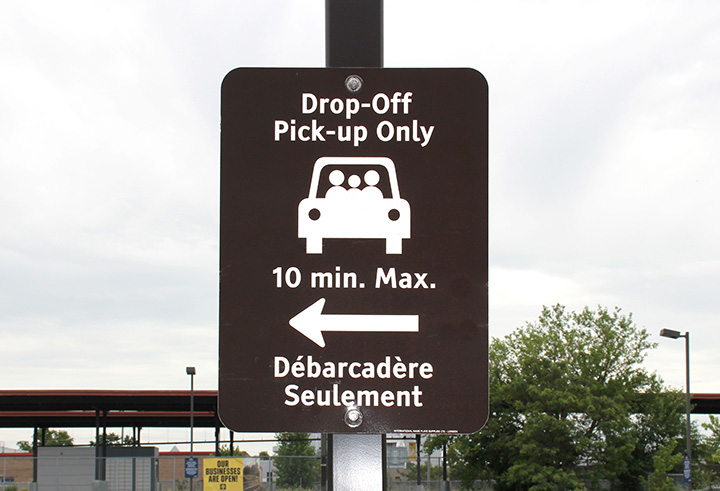 Custom Parking Signs and Bilingual Regulatory Signs
Project Overview:
INPS collaborated with Norlon Builders on the VIA Rail parking lot project. INPS supplied custom and regulatory signs, as well as posts and hardware. All installations for this project was completed by the builder.
Challenge:
Many of the parking lot signs were custom sizes, bilingual and multiple colours.
Solution:
All custom sign drawings for this project were architect supplied. Our graphic artist created production files to complete the manufacturing processes. The custom aluminum sign blanks were cut using our waterjet cutter.
The parking lot signs were digitally printed on white reflective and laminated
with 3M™ Scotchcal™ Luster Overlaminate 8519.
Project Details:
Location: VIA RAIL, London, Ontario
Scope of Project:
•  Production artwork 
•  Sign Fabrication 
•  Waterjet Cutting
•  Custom Sign Sizes
•  Digital Printing
•  Overlaminate
•  Finishing (holes)
•  Posts / Hardware
If you are looking for Custom Parking Lot Signs contact INPS below!