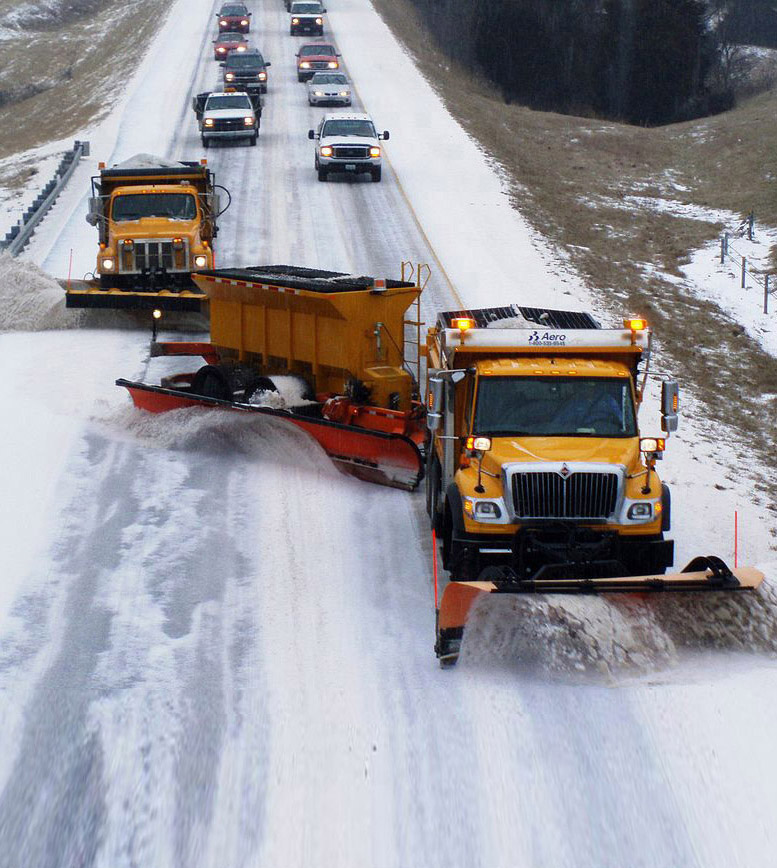 INPS' aluminum green/white Snow plough delineators are manufactured with 3M™ High Intensity Prismatic Reflective. 
Two sizes available:
5" x 5" (12.7cm x 12.7cm) 10" x 10" (25.4cm x 25.4cm)
• Durable, tough topcoat aids against scuffs and scratches
• Meets ASTM D4956 Type III, IV
• Performance warranted for up to 10 years
The green/white delineators alternate orientation at the start and end of obstacles like metal guardrails to signal to operators when to raise and lower ploughs. Delineators are effective guidance devices at night and during adverse weather. An important advantage of delineators in certain locations is that they remain visible when the roadway is wet or snow covered. These snow plow reflectors shall be retroreflective devices mounted above the roadway surface and along the side of the roadway. Delineators shall consist of retroreflector units that are capable of clearly retro reflecting light under normal atmospheric conditions from a distance of 300 m (1,000 ft.) when illuminated by the high beams of standard automobile lights.