Custom Outdoor Information Signs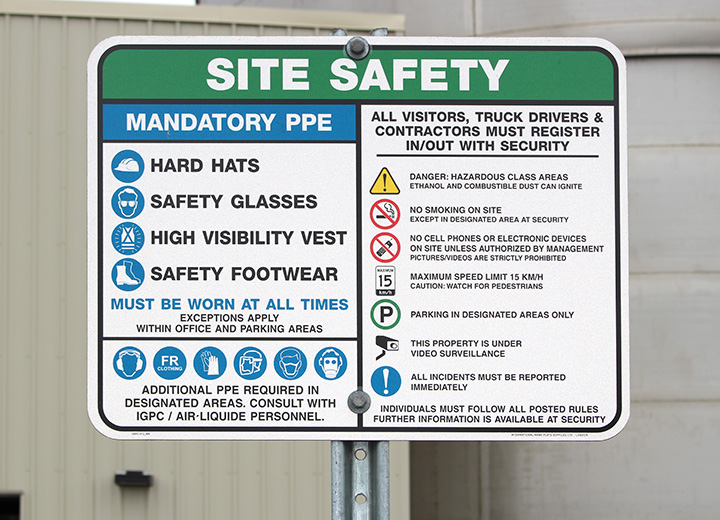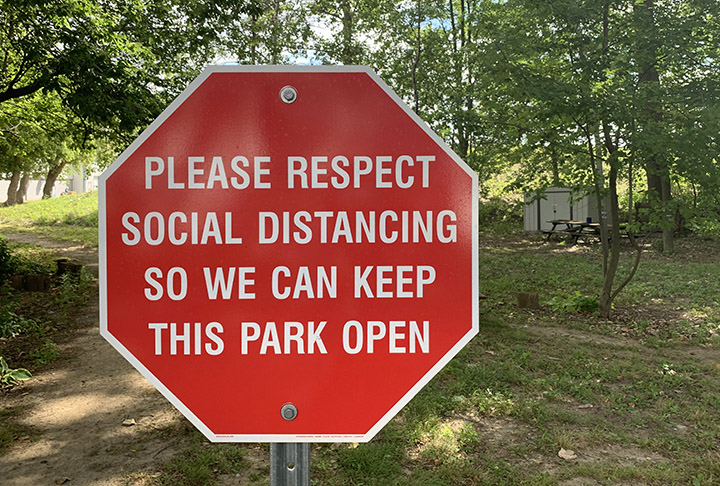 The Graphics Department
INPS' Graphic Department is well suited to rapidly produce new artwork or modify existing artwork as needed. Our team can either work with digital files provided or work from samples or drawings. We have graphic artists working around the clock to accommodate the fast paced changes required by our customers.
Print Production 
INPS chooses durable 3M sheetings, inks, and protective overlays that have been designed and tested. INPS manufactures signs with long-lasting quality and performance. Finished products using these components are protected by our premier 3M™ MCS™ Warranty. 
Finishing
Once the signs are printed, they are next cut out on one of our digital die cutters. The sign faces are then transferred to finishing for application of the graphics to the substrate. Traffic signs substrates include: aluminum, steel or plywood. INPS applies the reflective decal to the substrate, cleans the edges and the sign is ready for the customer.
Installation 
INPS has a team of installer highly trained on Municipal, Regional and MTO Signage By-laws. If posts and hardware are required, INPS offers all the posts and hardware needed to install custom parking signs.